Back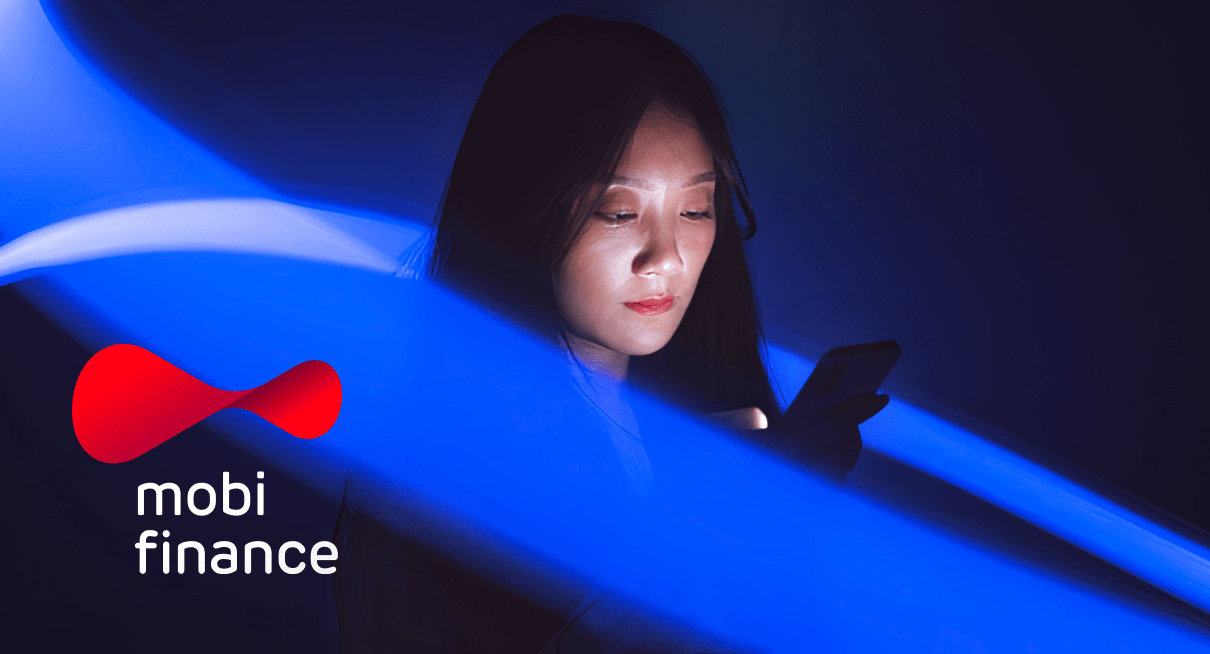 AI
MobiCom success story: the launch of Mobifinance and 4x lower NPL due to GiniMachine
This is a special article: we had a fascinating Interview with Oyunchimeg Shagjjamba, CEO at Mobifinance NBFI LLC.
Mobifinance is a part of MobiCom group, the leader in providing telecommunication services in Mongolia, and one of the largest GiniMachine customers in Asia.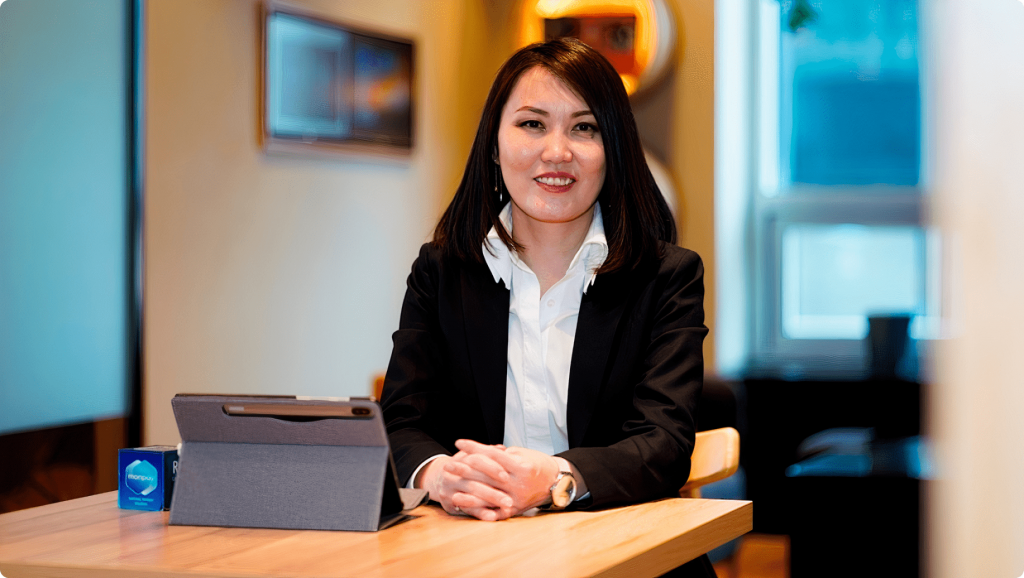 Hi Onna! We are excited to meet you and learn more about your business background and your role in the company.
Oyunchimeg Shagjjamba: Sure! I work in Information and Communication Technology for 15 years, and for the past 4 years my focus has been on strategy and new business development. Having completed my MBA in the UK, I managed strategic large-scale projects, like promote 4G tech adoption in Mongolia.
In 2018 I was asked to re-brand and re-start MonPay – a digital finance platform provided by MobiCom. In 2020 we selected GiniMachine as a credit scoring platform and one of the key decision-making support tools, and I can say this decision was wise.
What are you most proud of at MonPay?
Oyunchimeg Shagjjamba: It's skyrocketing growth in the past few years. Mobifinance (and the MonPay brand) became the first business to deal with e-money services, and it was a market revolution back then.
What's more: by building up-to-date financial services in the country, we create brand-new value proposition to our customers through our Lifestyle service embedded digital wallet (Super
Application), we are a customer-centric company in general. Mobifinance was the first to launch SMS-based lending services that granted financial access to literally everybody. I believe we make a substantial impact on the financial inclusion in Mongolia and in Asia as a whole.
To back up our customer-centric approach with facts, I've got to say that we always paid extra attention to customer data security – even before the new data protection regulations were introduced in Mongolia. Today our key focus area is to support the balance between the provision of data-driven services and additional care about users' privacy and personal data. GiniMachine helps a lot with that.
How technology development impacts your business? How do you search for new tech to adopt?
Oyunchimeg Shagjjamba: The strategy and new business development team is in the ongoing search for new technologies to embrace for upcoming projects.
Our collaboration with GiniMachine also started when we started looking for ways to reduce the number of non-performing loans (NPLs).
With GiniMachine, we managed to build highly effective prediction models and decreased it by 4 times (from 17% to just 4.4%) in 18 months, although simultaneously we have expanded loan
portfolio.

Oyunchimeg Shagjjamba,
CEO at Mobifinance NBFI LLC
As a telecom service provider, initially we didn't have any fine-tuned credit scoring tool or logic for processing multiple alternative attributes, so I believe that for non-financial businesses making their first steps in financial services GiniMachine was a good choise.
This way we could expand our offering and score customers more precisely opening more opportunities for inclusivity in lending.
New tech adoption helps to solve the critical tasks and sometimes adds up to the culture of the company by adding focus on customer experience with digital technologies, smooth and fast internal processes. In the past few years, even during the slow market depression, we still accelearted the usage of tech.
The core value always is customer experience – without it technology is nothing.
What are your company's main goals today?
Oyunchimeg Shagjjamba: We are going to keep growing in multiple directions: MonPay is going to grow the customer base in consumer lending & payment market and also start new projects in commercial lending. I'm assured that lending is vital in the crisis time, as it helps increase the purchasing power of people and boost great projects.
Since 2020 we grew by 3-4 times, and plan to invest in technology and in human potential to support this growth. It is fascinating to see how business people adopt no-code technologies and become more capable of taking data-centric business decisions. We are going to go in this direction.
To sum it all up, we believe the mission of our business is to enable digital financial services for everyone and to augment the financial inclusion and inclusive lending as a part of it.
Some of the readers are financial startups and companies planning to launch a new business line associated with financial services. Which advice could you give to them?
Oyunchimeg Shagjjamba: Firstly, be sincerely caring about your customer. Sometimes it requires additional research of the target market and absolutely always it requires extra care of customer's needs and a big mission.
Secondly, always take control of your risks – look for technological solutions, prepare a plan B and even plan C.
And thirdly, never neglect customer loyalty and churn monitoring. Previously, the switch costs used to be higher, and for example, large banks used it in their favor. Now almost every financial service instantly has 6-7 competitors, so user retention needs to be a priority.
I strongly believe the decisive factor in success of any business idea is its ability to remain customer-centric. It is a new must-have for the entrepreneurial world today.
Come for your own success story to GiniMachine
GiniMachine AI software covers the full range of decision-making tools for lending business, from application to collection scoring. Our solutions has already advanced numerous businesses across the globe. Join them and gain the power to take the data-driven automatic decisions hands-off.
January 17, 2023 • 3 weeks
By GiniMachine
Related Articles
Subscribe
Get the latest news and views from Ginimachine delivered to your inbox.