Partner with GiniMachine
GiniMachine helps to build business-specific credit risk models automatically. Our credit risk
management solution saves weeks of manual work and requires no special training and no extra
skills.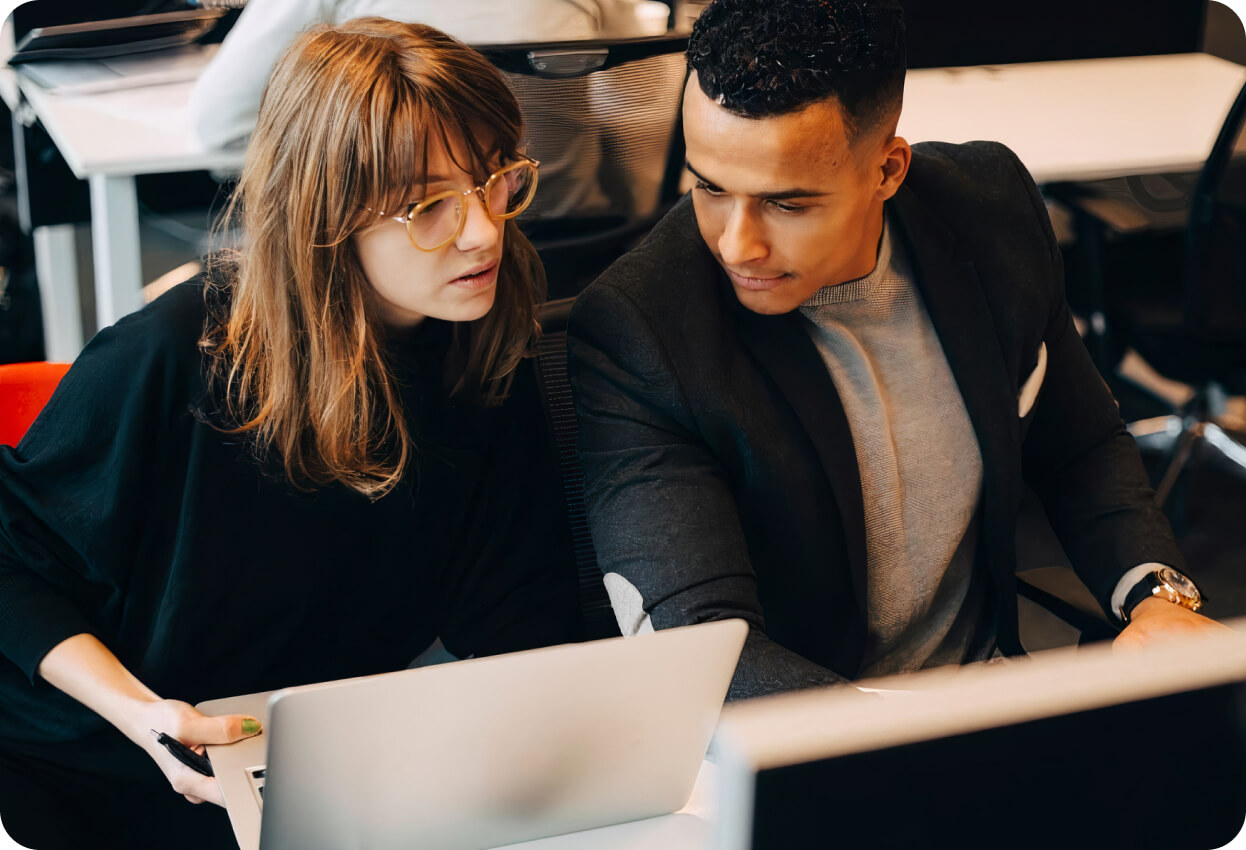 Meet
Our Products
Our product helps credit companies and collection agencies speed up processes

and
reduce costs, make
decisions based on numbers rather than emotions.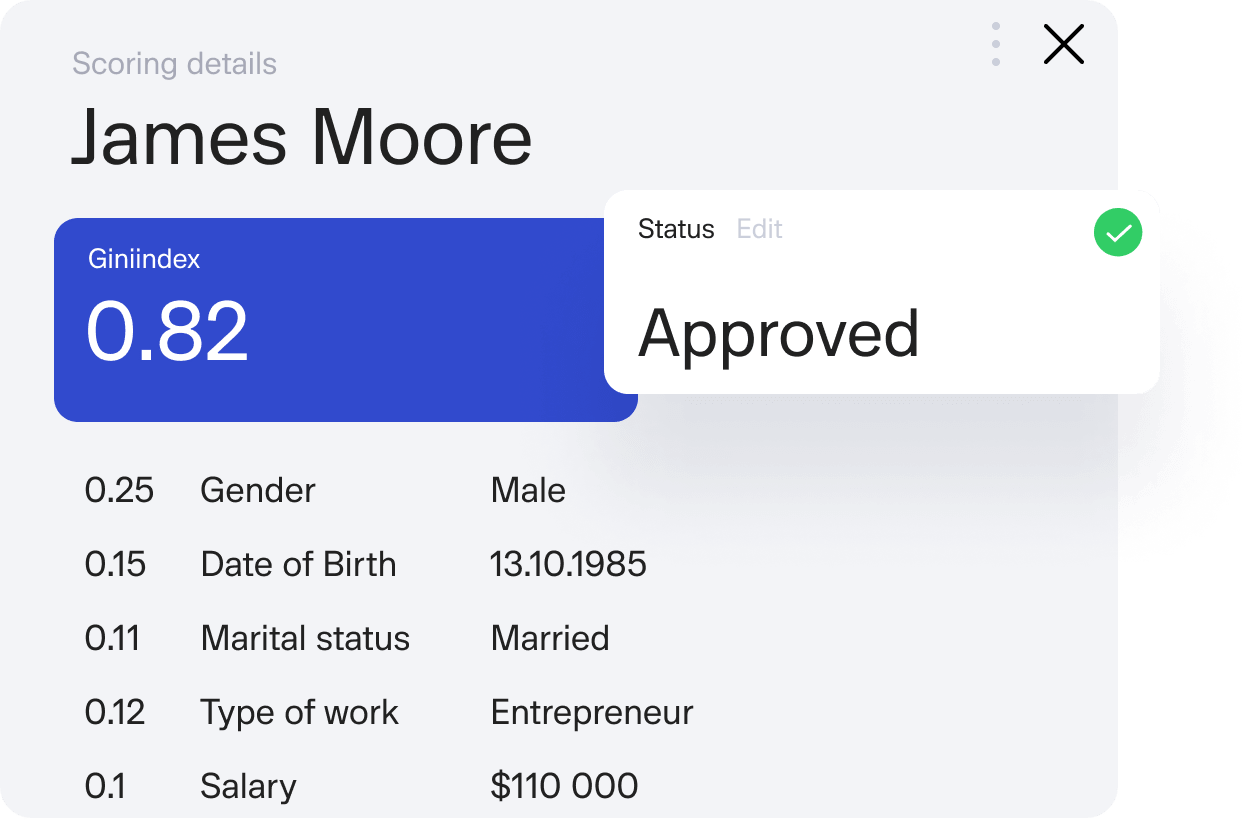 Credit Scoring
Banks and fintech companies can now utilize advanced machine learning solutions to
overcome
the
limitations of traditional credit scoring. With the aid of GiniMachine, lenders can now
offer
loans to even thin-file borrowers while maintaining a balance between missed profit and
commensurate risks. The result? Borrowers are assessed accurately and quickly, resulting
in
a
more efficient and effective lending process.
Collection Scoring
Revolutionize debt collection with the power of AI. GiniMachine's cutting-edge solution
simplifies the process by prioritizing debtors with a higher chance of fast payback. Our
decision-making software empowers your team with accurate predictions, saving you time
and
effort. GiniMachine suggests the best collection tools based on our scoring parameters,
boosting
your productivity and eliminating non-performing debts.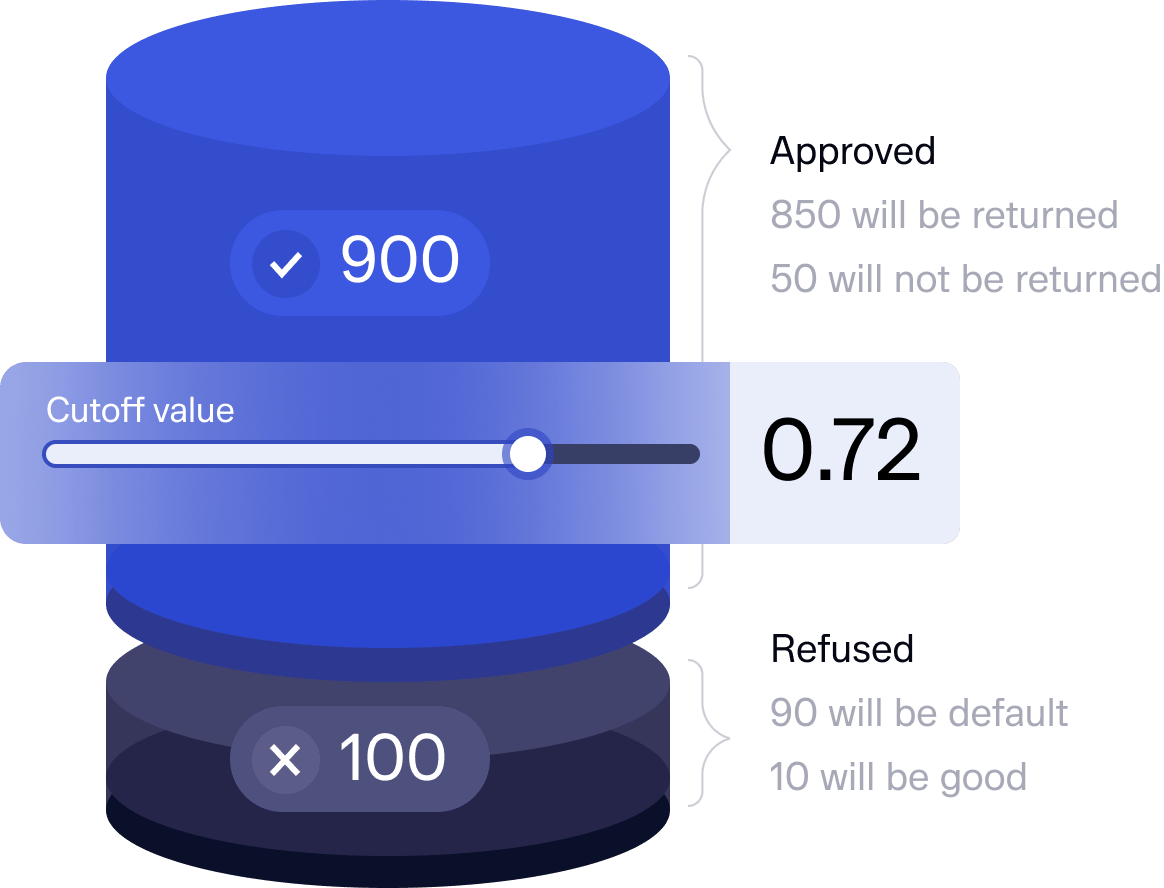 Learn About Our
Partner Program

Join forces with GiniMachine and take your
business to new heights
with
our AI-powered
credit
scoring tool.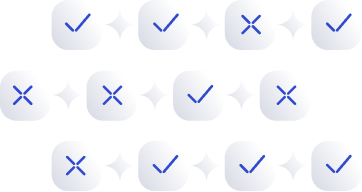 Meet
Our Partners
Collaborating with the best in the industry is what sets us apart.

GiniMachine is proud to partner with innovative companies that share

our vision and commitment to
excellence.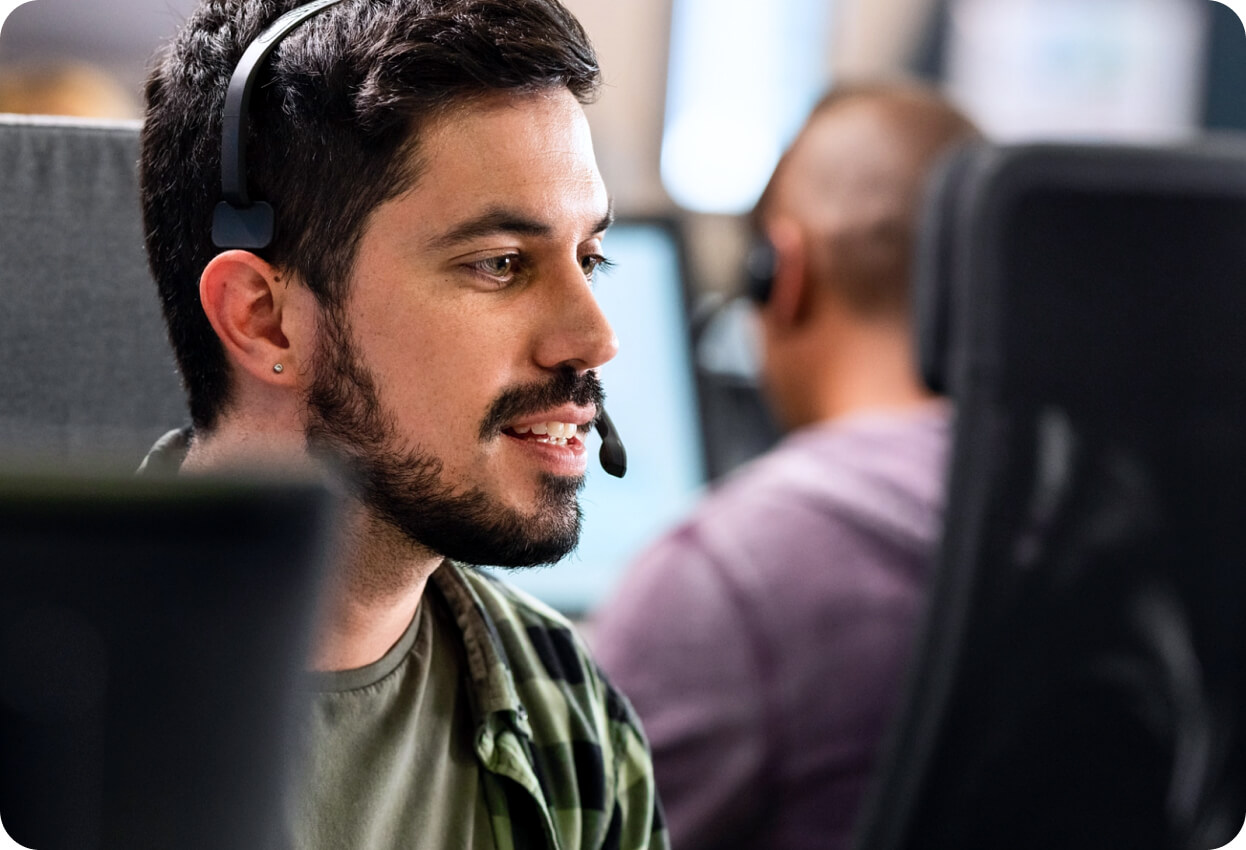 Meet Our Clients
From the UK and Canada to Nigeria and Saudi Arabia, our
clients rely
on GiniMachine to cover the
entire loan lifecycle.
Traditional and
digital-only banks
Consumer and
commercial lenders
P2P/POS lenders
and marketplaces
BPO collection
agencies
Brokerage and
leasing companies
Brokerage and
leasing companies
Partnership Programs
Partner with us to take advantage of GiniMachine's AI-powered credit scoring
software. Sell, deploy,
and build custom solutions with complementary
programs — all designed with
you in mind
Referral Partner
Our consulting partners come from a diverse range of backgrounds, including consultancies,
agencies, and value-added resellers, and are committed to delivering the best possible solutions
to their clients.
Sales Partner
Fintech business partners offer complementary technology that is seamlessly integrated with
GiniMachine.
Technology partners include system integrators and managed service providers.