Back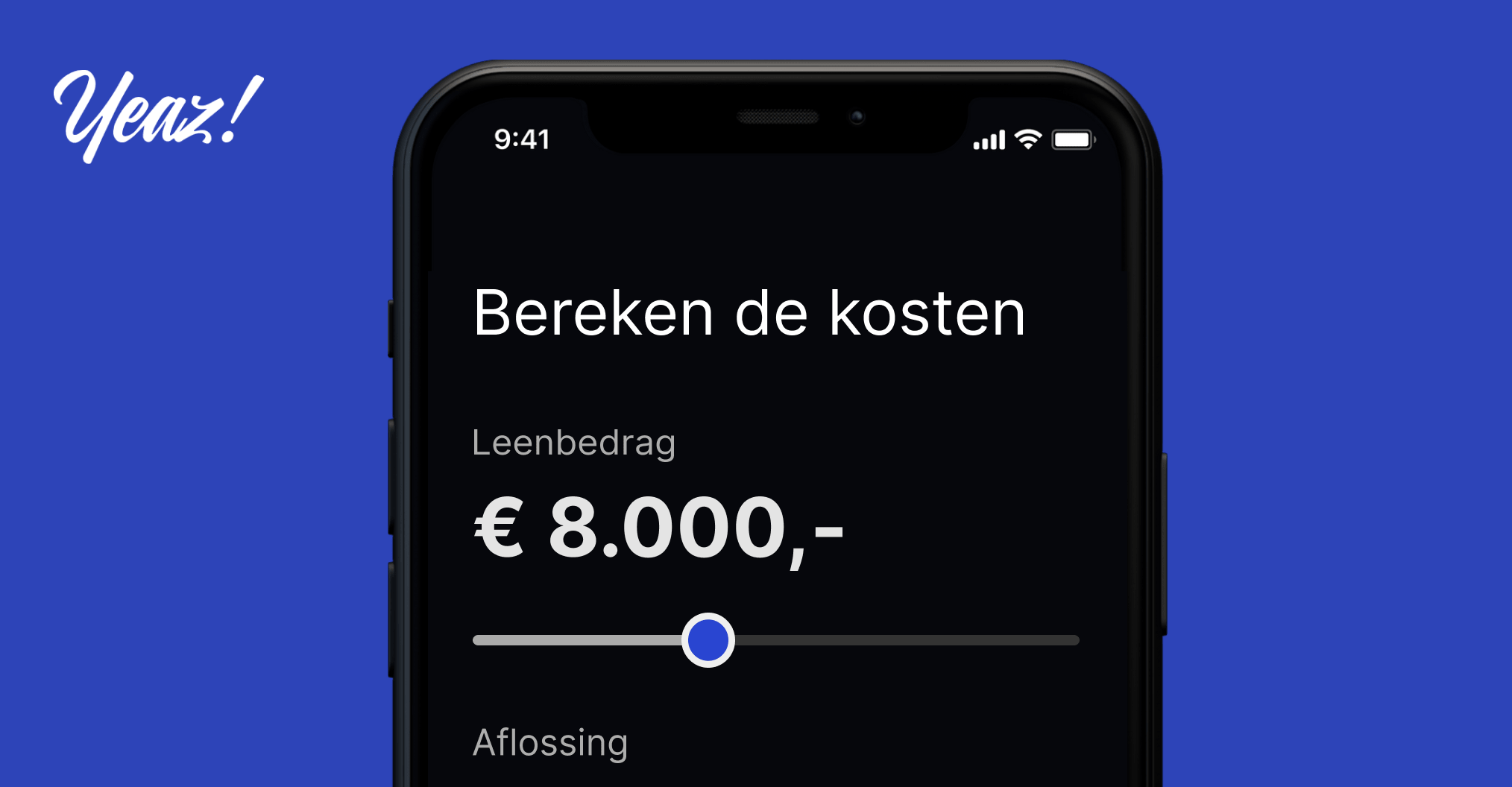 Yeaz
Challenge
Being a relatively young business, Yeaz! needed to gain a market advantage over competitors. The company wanted an AI solution to automate the entire scoring process and issue loans the next day after an application.
Approach
GiniMachine powered with AI and ML allows reducing scoring up to seconds. In one click, users get a detailed report on whether an applicant will pay back or not proven by GiniIndex, and a detailed validation report.
Result
Having a fully automated scoring process with GiniMachine, a client greatly reduces decision-making time by attracting more commercial customers. Thus, our clients can outperform competitors offering fast and effective services.
AI-based GiniMachine allows increasing the number of approved loans while not going beyond your cut-off value. It provides Yeaz! with a great opportunity to expand its customer base throughout Europe.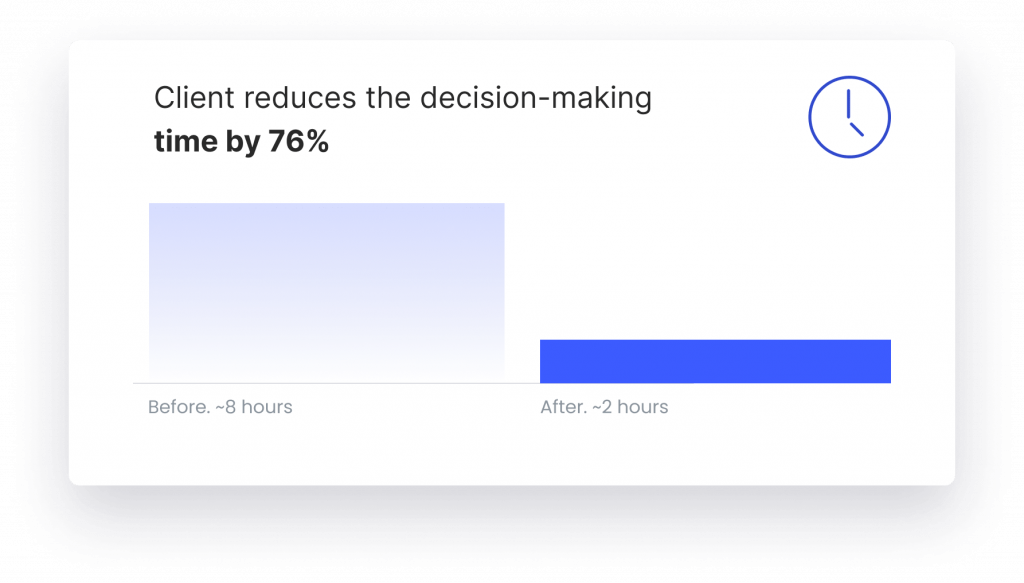 The GiniMachine team grabbed our attention from the very first demo call. They showed us a product able to transform our business decision making. That's exactly what happened, and we are happy with what we got.

Marcel van Wezel,
COO at Yeaz!
Other cases