Back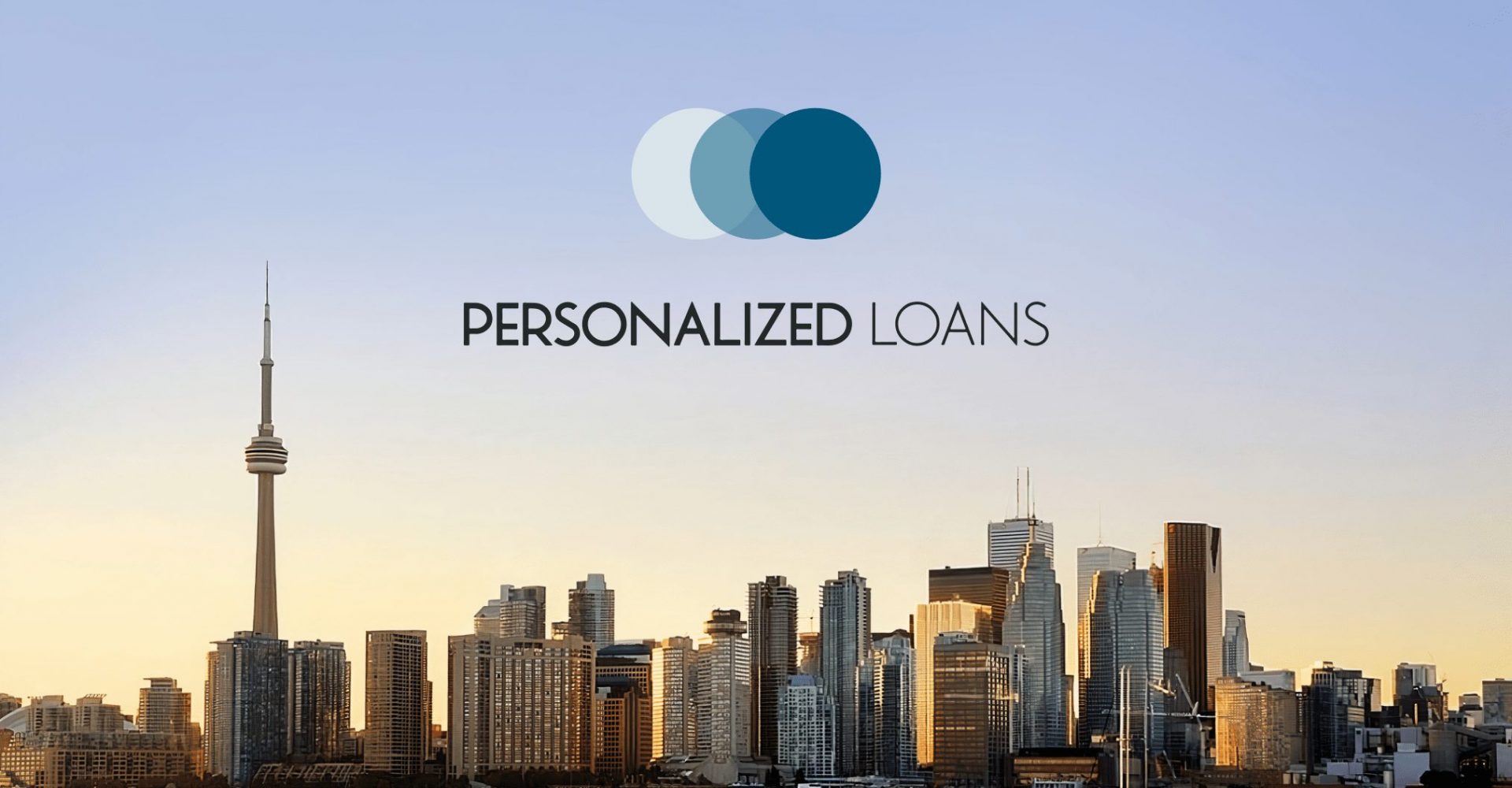 Personalized Loans
Our client
Personalized Loans is a middle-size consumer lending business based in Canada. The company provides multiple types of loan products to individual clients throughout the country.
Challenge
The Personalized Loans team approached us in their quest for an effective solution that could eradicate human bias and accelerate the processing of loan applications for a medium-sized lending institution in Canada. They required seamless integration of GiniMachine AI into their new loan management software, ensuring a smooth experience for loan officers without any challenges.
Approach
The integration of GiniMachine API into the client's lending system was a resounding success, seamlessly blending with the original software's UI/UX. Leveraging advanced machine learning algorithms, the credit scoring module efficiently processed the company's historical data and generated specialized predictive models for assessing the credit portfolio.
Loan managers swiftly embraced the application scoring feature as a dependable resource for making credit decisions.
Result
Thanks to the implementation of GiniMachine, Personalized Loans has achieved remarkable reductions in their loan approval time, decreasing it from an average of 30 minutes to just 5 minutes. The fully automated credit scoring system enabled the customer to issue a 40% higher volume of loans on a weekly basis without exceeding the predetermined cut-off value.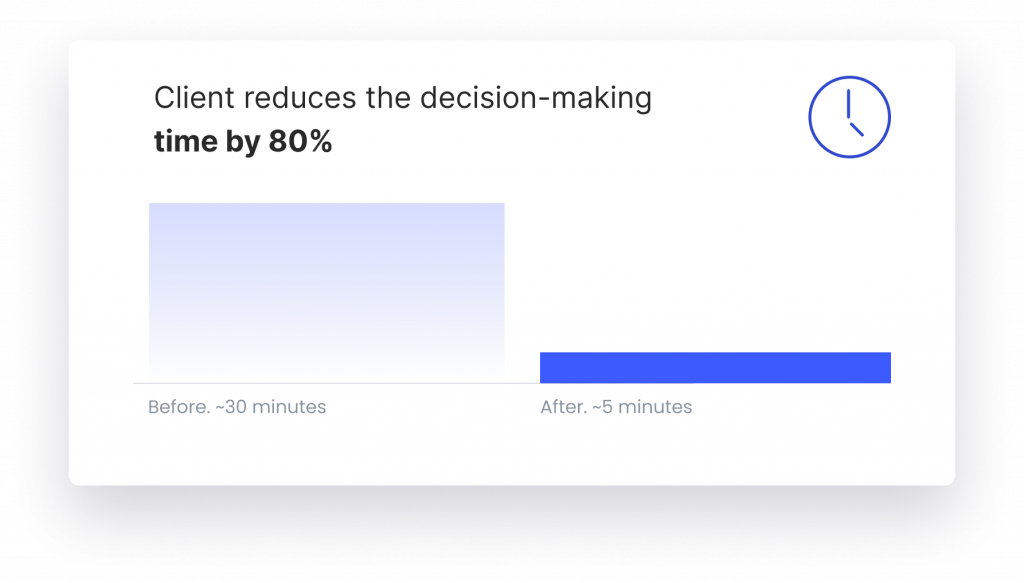 Consequently, the Canadian lending institution witnessed an improvement in the overall quality of their credit portfolio. Furthermore, they managed to save an impressive 12,500 hours on loan processing in the previous year alone. These accomplishments have positioned Personalized Loans ahead of their major competitors, propelling their business growth and garnering significant traction in the industry.
Generally speaking on both sides, it's roughly 20 minutes of time saved per application, which is huge as the average time of completion in the past used to be well over 30 minutes of back and forth with Back Office users and other members of the team.

Gabriel Guillemette,

Head of product development at Personalized Loans
Other cases