Back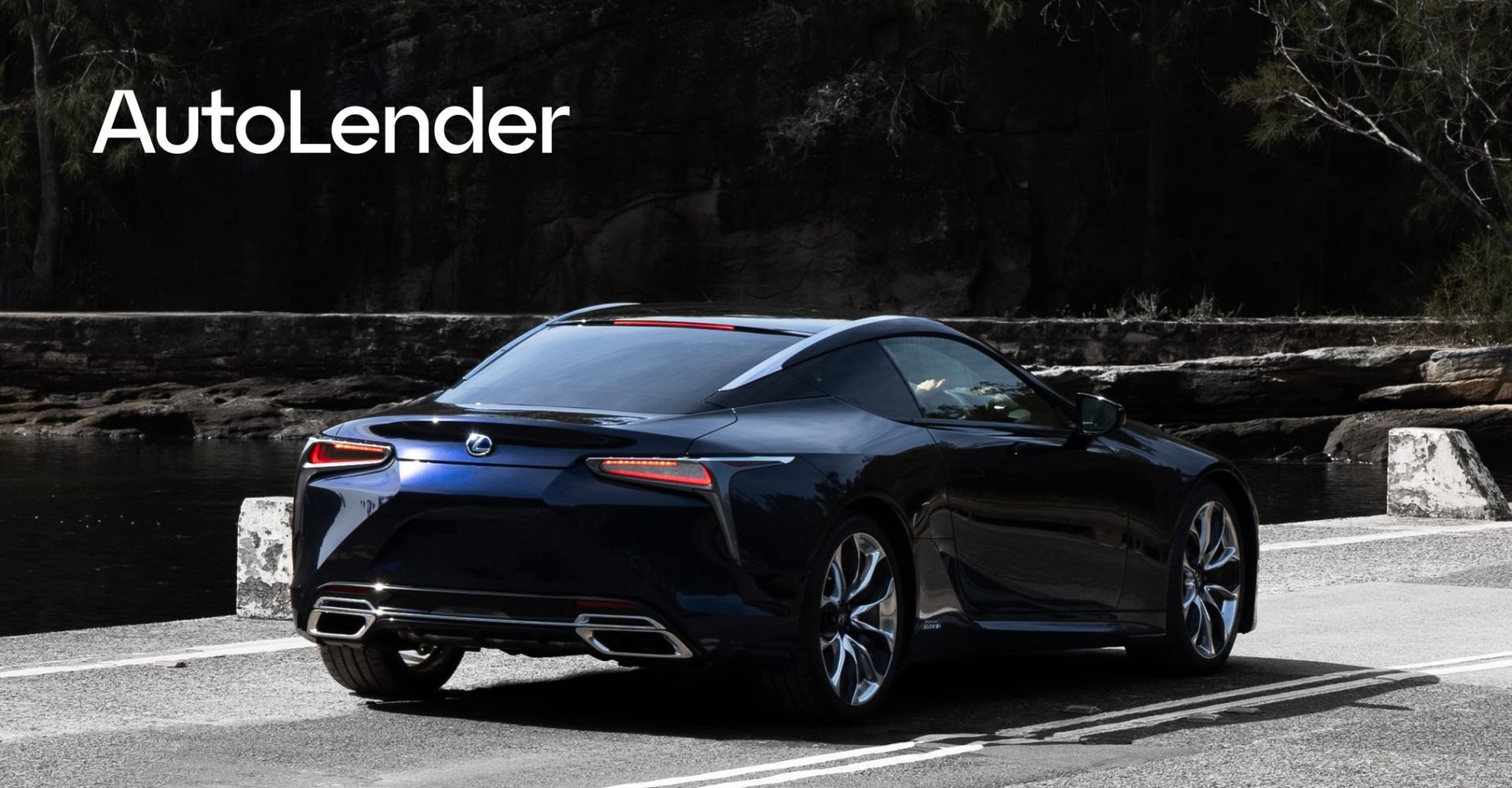 Automated Credit Scoring for a South Asian Auto Lender
Challenge
As an emerging auto lender in South Asia, our client sought a competitive edge in the marketplace. They provide loans to individuals and small to medium enterprises (SMEs), but were facing challenges with their existing credit scoring system. The existing model showed a low Gini index of 0.4, indicating poor predictive power, which could potentially lead to a higher rate of loan defaults in the future. Also, the client was experiencing problems with data preparation, including inconsistencies and a lack of data.
Approach
Our team initiated an extensive data overhaul, focusing on improving the predictive ability and quality of the client's model. We carried out data cleansing, consulting, and feature engineering, and addressed issues with overfitting and underfitting. Additionally, we conducted a rigorous statistical analysis, leveraging state-of-the-art machine learning techniques.
Several hypotheses were tested during the data processing phase, each with a quantifiable impact on the predictive ability and quality of the model.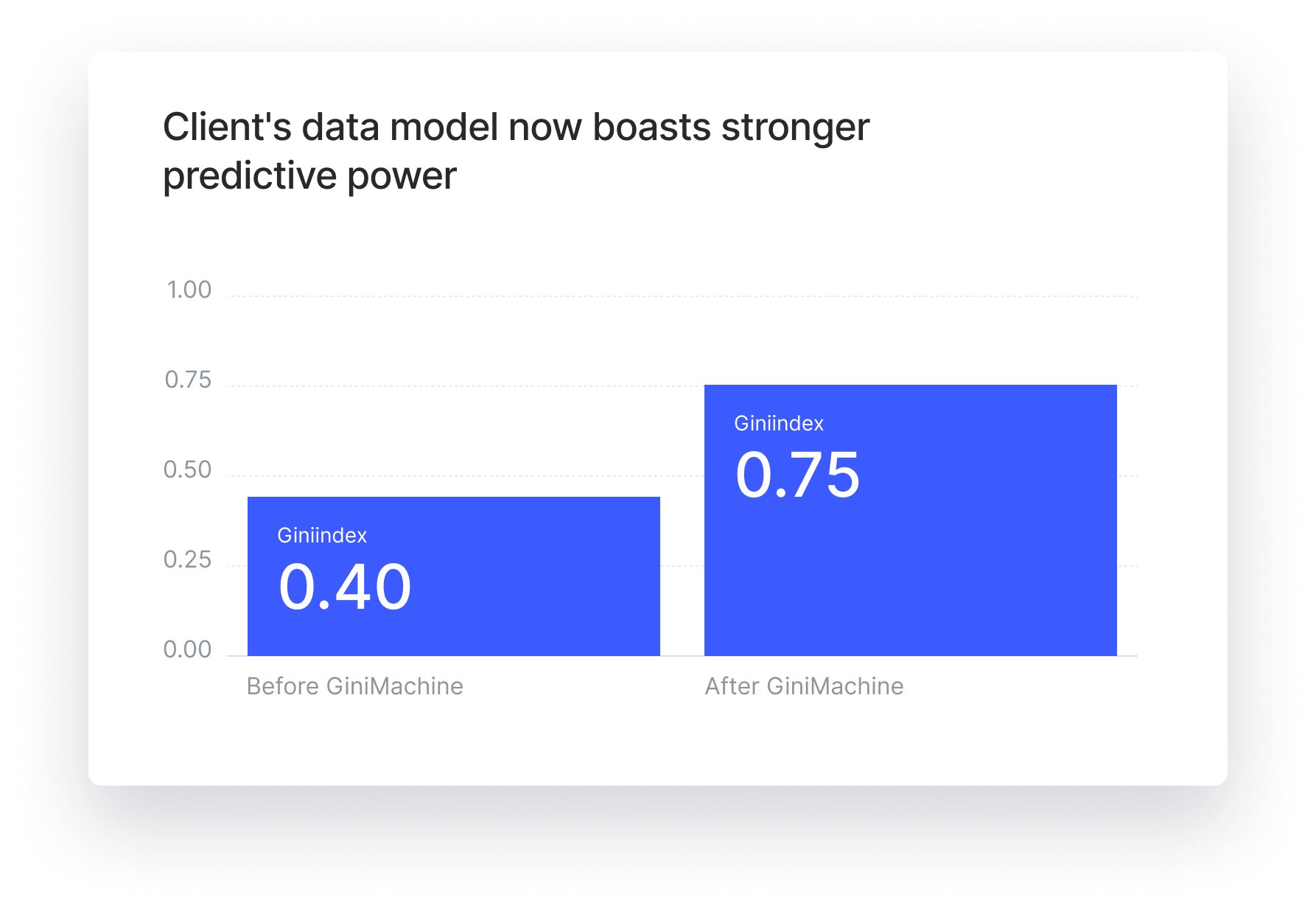 Result
The rigorous data work and innovative application of machine learning strategies paid off. The predictive power of the model significantly increased to 0.75. GiniMachine also managed to boost the ROC-AUC to 0.88, which drastically improved the quality of predictions and reduced the False Positive Rate (FPR).
The model was thoroughly validated and back tested on hold-out datasets to ensure its accuracy and reliability. Our client now has a trusted, high-performing model that can be used to strategically and qualitatively increase their loan portfolio.
Other cases