Back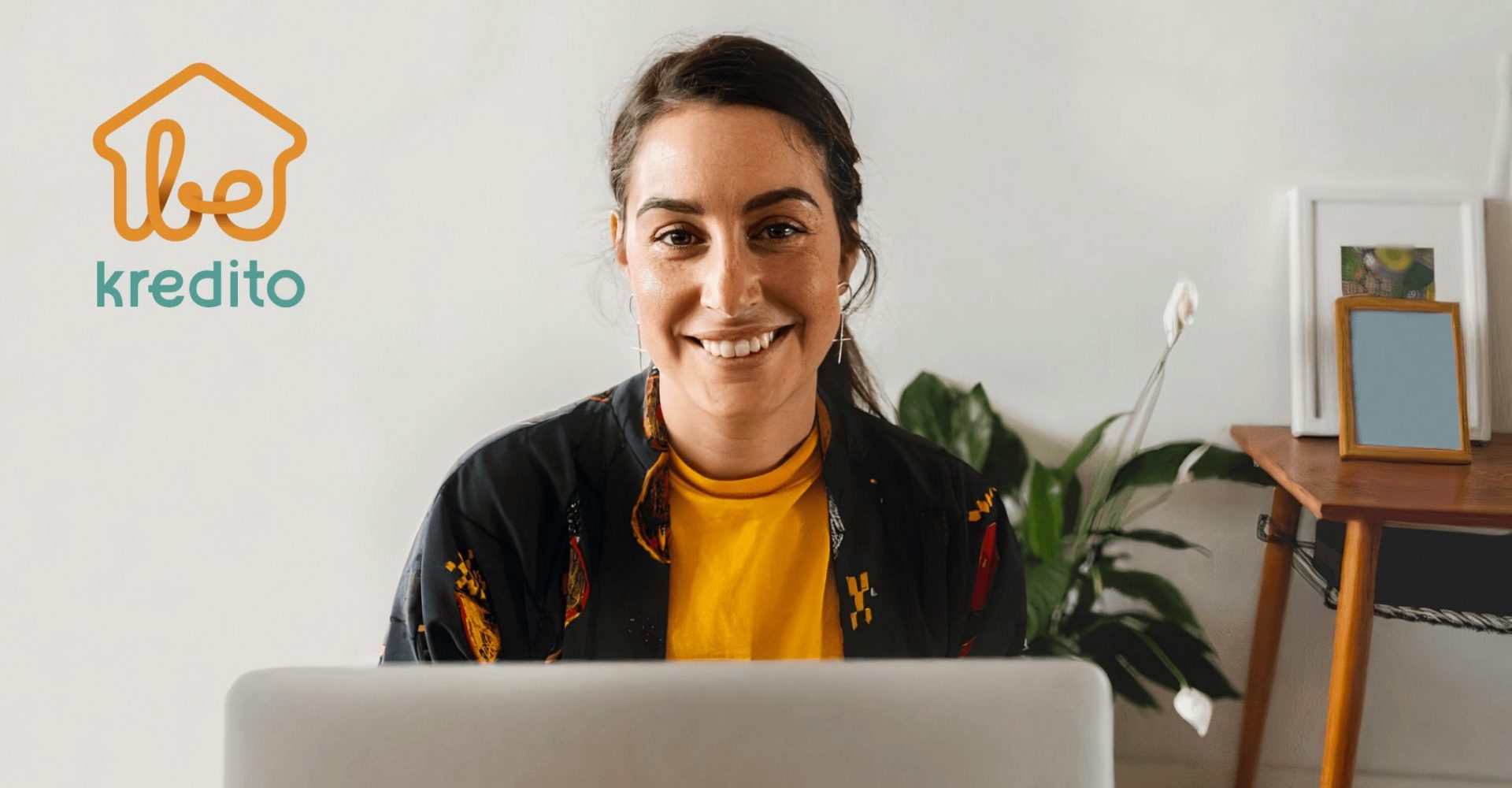 BeKredito
Our client
Bekredito.lt is a rent-to-own company based in Vilnius, Lithuania. The essence of the BeKredito.It service is to offer customers the most necessary household goods and equipment, with the possibility of using them without loans, credits, or collateral.
Challenge
Before adopting GiniMachine, the Bekredito.lt team used a pricey and time-consuming scoring. They faced challenges in optimizing expenditure for scoring, resulting in a slow and inefficient process.
To comply with the company's business strategy and to deliver rental services faster than their competitors, Bekredito.lt had specific requirements for a new risk management solution, including:
Fast and easy product implementation into their business;
Affordable pricing;
Ongoing customer support;
Decent predictive models performance over time;
High speed of model building and scoring interpretability.
The new platform had to handle large data volumes to build models with high predictive power and help score borrowers' applications quickly to make data-driven decisions with no biases.
Approach
Online product meetings with the client, product documentation, customer support, and personal manager on the GiniMachine side met the main business pains and requirements of the Bekredito.lt team.
It was essential for the client to adjust GiniMachine to their ongoing business logic quickly. This was also possible thanks to the No Code AI technology of the product.
Result
GiniMachine interpretability enabled Bekredito.lt to build robust predictive models and achieve desirable approval rates by setting the right cutoff. Besides, flexible threshold control allowed the lender to segment loan offerings by a borrower risk group. Quick borrowers' scoring – 1 application/second – helped to efficiently grow their rent portfolio and cover more rent market share.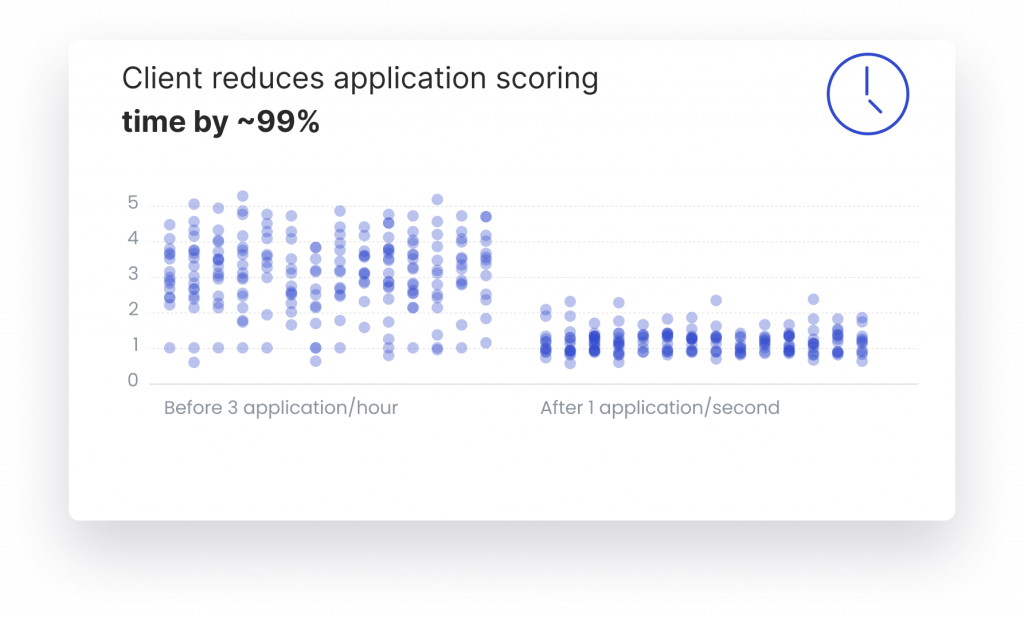 GiniMachine helped us evaluate potential borrowers' possibilities to pay monthly rental price more accurate. The product's logic allowed balancing risks of potential fraud or default. We received the optimize expenditure for scoring we were looking for.

Laurynas Mazuolis,
CEO at Bekredito.lt
Other cases