Back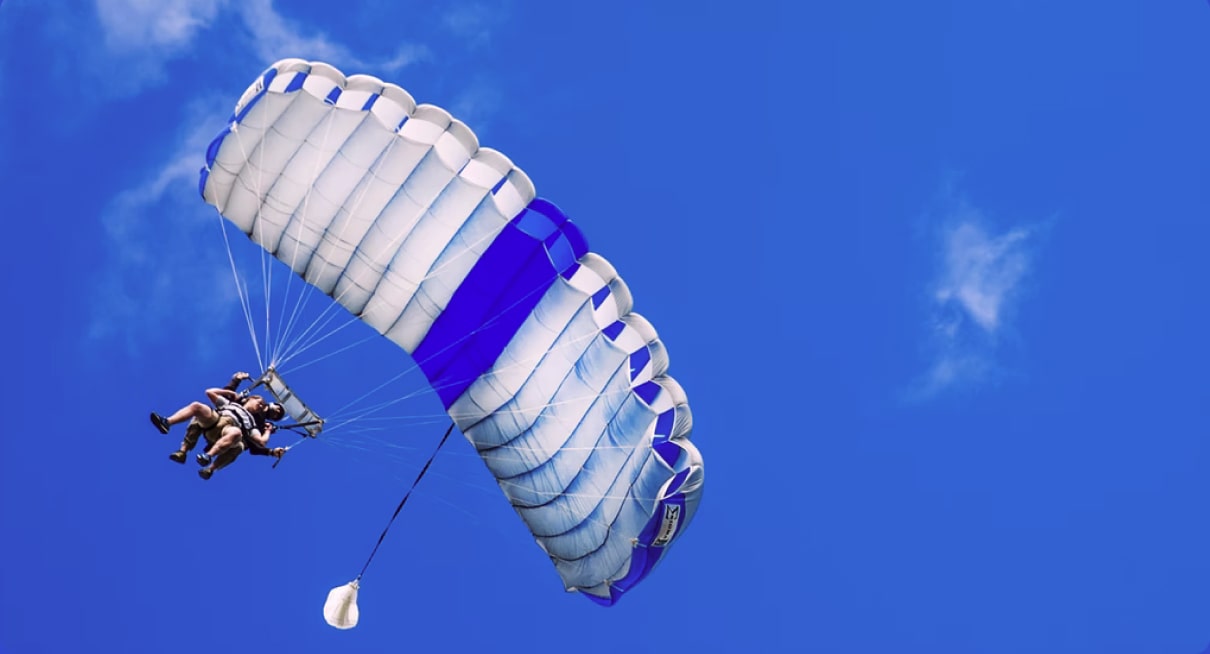 AI
ML and AI Decision Making for Business: Opportunities & Threats
Significant amounts of information can drive a new period of fact-based innovation in organizations by supporting ideas with solid evidence. Over the past decade, many leaders have collected data, invested in technologies, and spent generously on analytical talent in the hopes to automate decision making. Yet many organizations are still unable to fully leverage the value contained in their data due to the lack of technology to extract key insights for the decision making process. But with machine learning data driven approach and artificial intelligence decision making process are designed to make a big difference.
In this article, we're talking about the opportunities and the role of artificial intelligence in decision making.
Opportunities of AI and ML for Decision Making
Massive breakthroughs in artificial intelligence have resulted in the evolution of machine learning in processing and evaluating information in ways humans cannot. Using machine learning, organizations can develop algorithms that can be harnessed to learn from data and extract key insights which can be utilized in determining business patterns and connections. The advantage of AI and ML is that these tools can provide intelligence on decision-making trends over time.
For instance, when faced with a work item or a question needing approval, machine learning data driven approach can educate decision-makers about their past answers for that particular situation. What's more, it can even automate decisions once the machine learning algorithms for decision-making have achieved a specific level of correct suggestions. This way, leaders can reduce errors and guesstimates and accelerate the decision-making process while improving their marketing efforts.
Threats of AI and ML for Decision Making
Regardless of the ability to automate decision making, AI and ML have their shortcomings in the process. For one, machine learning decision making cannot ensure whether the data you've collected or the model you've chosen are high-quality to avoid false predictions. More often than not, this requires an expert to structure the information and store it in the database.
Moreover, you also have to validate this data and ensure that the quantity is sufficient for the use case. Technically, this involves having to preprocess data by filtering missing values and rearranging other key information to cater to what the model needs. This can be incredibly challenging since machine learning models usually require thousands of examples to learn and solve simple problems automatically.
However, this is not the case with GiniMachine – it can perfectly handle missing fields, unstructured and raw data.
How to Overcome These ML and AI Decision Making Challenges?
While introducing AI and machine learning for business presents several challenges, there is a way to get around it and maximize the advantages of your organization's data. Outlined in this section are several tips you can implement to overcome these challenges and improve the overall acceptance of AI and ML technology within the workplace.
Evaluate data
As mentioned earlier, the lack of quality data is the primary problem facing ML and artificial intelligence decision making technologies. One way for you to get past this is to take the time to assess and scope data with in-depth data management, exploration, and integration until you can extract clear information. A rule of thumb is to use metrics such as accuracy, precision, and recall to prevent misclassifying or overlooking data. When your model is ready, you should test out on specific data sets and then compare the predicted target to the actual answer to increase accuracy.
Hire an expert
Building machine learning decision making models involves effective deployment which can be difficult, especially if you don't have someone with an engineering degree to perform the process. This is because deployment usually requires a full understanding of underlying business models and problems. By hiring experts taking on computer science career paths, you can get the needed expertise and offset these challenges to avoid any dependency issues. However, this is only possible if you hire a competent expert to handle these processes. So, you must ensure that he/she has in-depth data modeling and data architecture skills and comprehensive experience in different programming languages as well as an advanced degree in computer science or related fields.
Just as well you may go for no-code predictive model development with GiniMachine – it requires no special knowledge in data science for creating models with high predictive power.
Use the right infrastructure
ML and AI driven decision making often requires significant amounts of data churning capabilities that legacy systems cannot deliver. After all, the accuracy and precision of AI and ML-based decisions is highly dependent on the underlying infrastructure. That said, you must only opt for vendors that have an extensive portfolio which can address any stage of the decision-making process. Besides the speed and precision, you must also ensure that their network infrastructure is protected with robust security measures as the infusion of bad data could result in the model making incorrect inferences and flawed decisions.
Ensuring a Quick Decision Making Process using AI and ML
As the business world moves at the speed of light, the impact of artificial intelligence on decision making is becoming more critical in staying competitive and thriving in the industry. One way for organizations to expedite the decision making process is to take advantage of artificial intelligence software tools such as GiniMachine which uses predictive analytics to provide accurate business decisions. GiniMachine offers a product demonstration in addition to its quote-based pricing packages. 
Need decision-making for business? Get in touch with GiniMachine.
July 22, 2021 • 2 years
By GiniMachine
Related Articles
Subscribe
Get the latest news and views from Ginimachine delivered to your inbox.