Back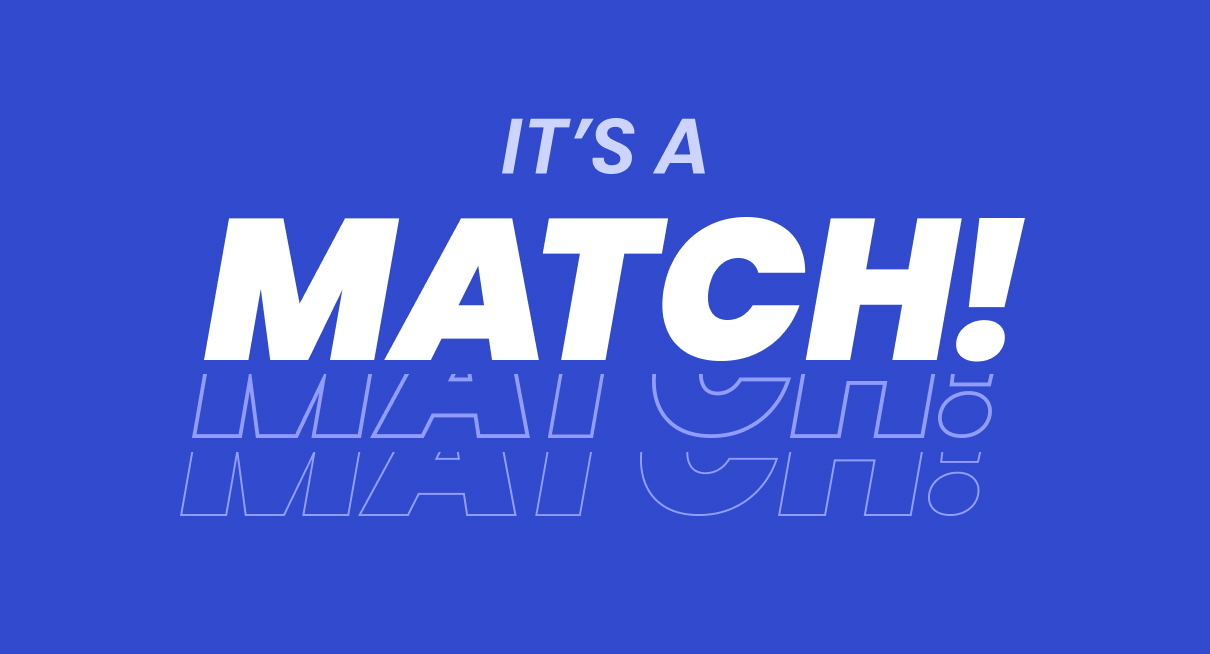 Predictive Analytics
AI in Ecommerce or Changing the Game with Right Technologies at Hand
With a record number of sales in 2021, totaling over $4.891 billion, e-commerce is only going from strength to strength, which is good news for businesses that have already got their foot in the online realm. Of course, this acceleration in growth is coming off the back of the coronavirus shutdown, which saw online sales globally jump from being 14% of all purchases to over 17% as brick-and-mortar shops temporarily shut their doors. But as e-commerce competition grows, companies will need to act smarter to compete with other providers. That's where the use of AI in ecommerce come into play. 
In this article, we're talking about AI and machine learning in ecommerce and highlight the most promising ways of using AI in shopping.
Top 5 AI Solutions for Ecommerce
Let's take a look at five demanding AI use cases in ecommerce that we are set to see advance in 2022 and beyond that will change the online shopping game as we know it.
More tailored product recommendations
AI and ML technologies in e-commerce have been around a while—think Amazon, Alibaba, Netflix, Airbnb, etc. that use smart e-commerce predictive analytics to suggest things their consumers may like. These technologies are highly effective, not just at suggesting items or experiences a customer might like to purchase but in getting them to complete the transaction as well. Early studies show that 35% of purchases on Amazon and 75% of shows watched on Netflix are a result of AI algorithms. As we move into the future, it's likely that predictive analytics in online shopping won't just be a big-name solution, but be increasingly adopted by a wider range of retail providers. 
Smarter searching with images
The saying goes, "a picture is worth a thousand words" and in 2022, that could not be any truer. One of the latest ML and AI in shopping technologies that are set to make waves is visual searching. No longer will a shopper have to enter in a long description or brand name. Instead, all they will have to do to find the product they desire is grab a snap and search it. Smart AI technology will then use the image to find similar products saving time and energy—making one picture worth 1,000 search results.
E-commerce predictive analytics
Data is set to remain king, in 2022 and beyond. Those who are able to harness information and analyze it to reveal actionable insights are those who are set to dominate the future market. As we move into the new year, we will see more and more retailers use AI-based decision-making tools, such as predictive analytics to define their businesses. This can help in a number of business areas, for example, in predicting the consumer's lifetime value for a business—one purchase vs. repeat consumer—or even churn rate. If we look at GiniMachine's own technology, we can use it to analyze for how long a customer may do business with a company, and how often, to identify which offers and incentives might work for them as an individual or target group—personalizing the sales process and increasing satisfaction.
Customer service speed boost
Estimates suggest that between 85% to 95% of customer interactions online are done via AI technology. Chatbots and similar communication tools increase the speed of client-business communication exponentially, meaning the customer is more likely to remain satisfied with their interaction with the business, thus more likely to return time and time again. Additionally, these AI-based tools allow customers to get the answers they seek quicker, ensuring problems are solved at the first step, reducing the frustration rate, and ensuring current clients are less likely to start looking for alternative solutions. Meanwhile, on the business side, this means fewer customer-service agents are required to answer simple requests that can be solved in other ways and can be redeployed to deal with more serious challenges. 
Benefits of Artificial Intelligence in Ecommerce: Next-level Supply and Demand
AI and machine learning in ecommerce aren't just about the customer-facing experience, they can be used to optimize processes, reduce waste, and accurately cater to industry supply and demand. By accurately and quickly analyzing sales data and upcoming market trends, businesses can more efficiently increase or decrease their order sizes accordingly. Not only does this ensure customer satisfaction that a product is in stock, but reduces waste, and cuts down on logistical costs for unneeded products.
What's Next for AI in E commerce?
There is little doubt that AI use cases in ecommerce will continue to grow. Such smart technology is set to be integrated into almost every area of e-commerce, and in the future, it won't just be restricted to large enterprises with unending budgets. Instead, even smaller e-commerce providers will be able to onboard and utilize smart AI solutions for ecommerce that can create a tangible impact on their sales and growth prospects.
For businesses in the e-commerce sphere and, especially, for those who are thinking about moving from brick-and-mortar into the digital realm, there could not be a better time to talk about digital transformation for your business. For larger companies, already in the world of online retail, now is the time to refine and upgrade the way your business is done. Forming a strategic development plan helps ensure your company remains competitive in the new market in the future.
Wanna try AI in e commerce? Get in touch with GiniMachine. 
December 23, 2021 • 12 months
By GiniMachine
Related Articles
Subscribe
Get the latest news and views from Ginimachine delivered to your inbox.