Back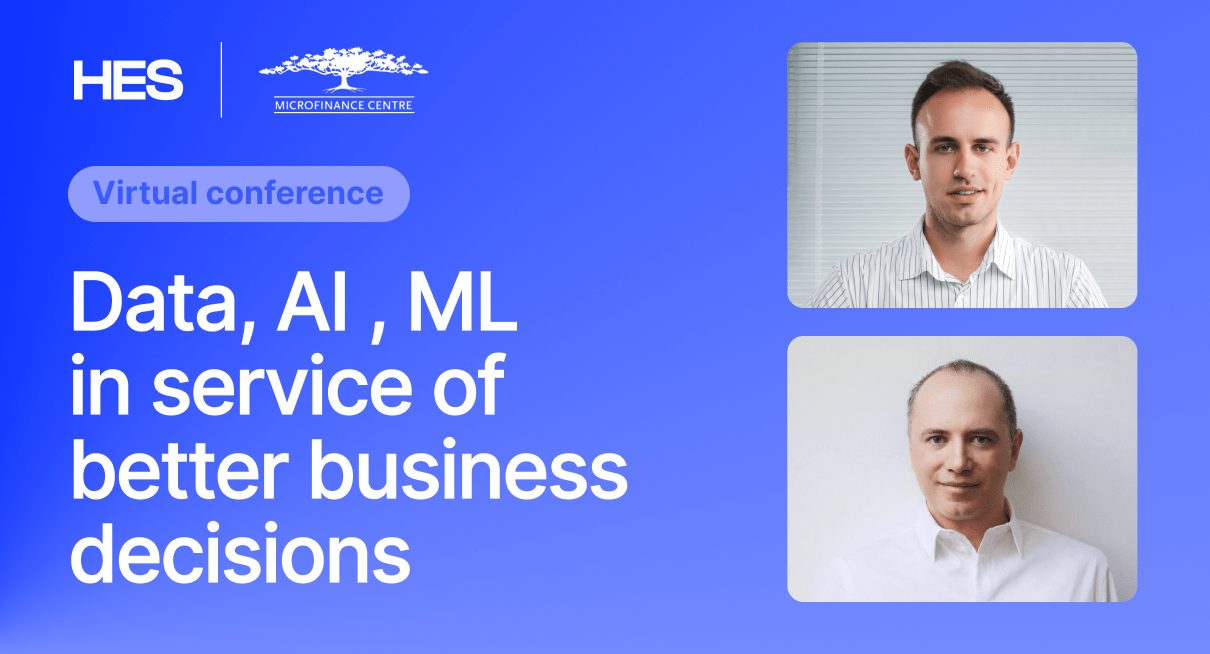 Company News
Meet Us at Social Finance Vibe 2023 on November 21
We are thrilled to announce our participation in the upcoming "Social Finance Vibe: Empowering the Future" event, a virtual conference co-financed by the European Union, dedicated to the dynamic and evolving world of social finance.
Save the date!
November 21, 12:40 PM
This event promises to be a melting pot of ideas, innovations, and insights, bringing together over 40 expert speakers and 500 professionals from around the globe.
GiniMachine's Product Owner Mark Rudak and Andre Krauchenko, partner of HES FinTech, will be sharing insights on the latest advancements in AI and machine learning from our product, and how these innovations are shaping the future of financial decision-making and services.
November 15, 2023 • 2 weeks
By GiniMachine
Related Articles
Subscribe
Get the latest news and views from Ginimachine delivered to your inbox.