Back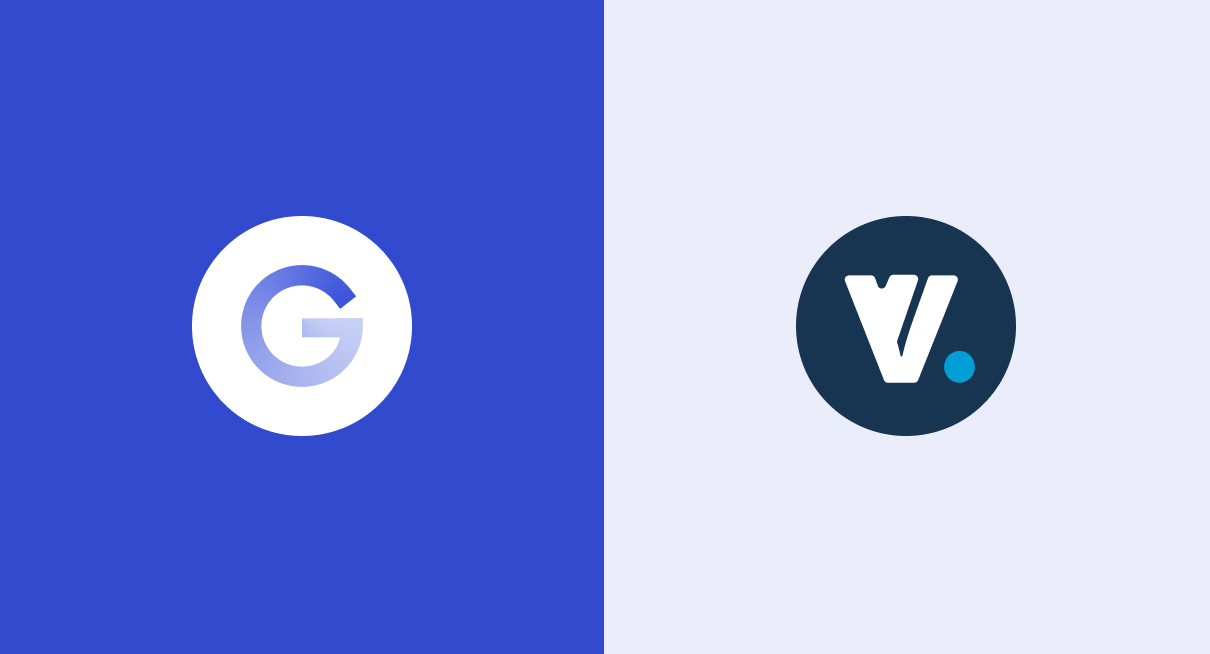 Company News
GiniMachine partners with VML Analytics to boost the adoption of credit scoring and financial forecasting
GiniMachine, a leader in no-code AI scoring and decision-making solutions, is ready to announce a strategic partnership with Vector ML Analytics, a large company focused on financial modeling and forecasting software development in the finance industry.
This partnership enables banks and financial institutions across the globe to implement Artificial Intelligence and Machine Learning in historical data analysis for mitigating risks.
While Vector ML Analytics provides tech solutions to forecast the balance sheet, cash flow, and income statements, GiniMachine helps to build predictive models to decrease the number of non-performing loans (NPLs), thus increasing profitability.
Why this partnership is important
Both companies share the common goal: to overcome modeling and decision-making challenges to help financial institutions navigate profitability, pricing, liquidity, risks, and regulatory compliance. On the other hand, these technologies make financial assistance available for a larger percentage of the population.
Vector ML Analytics efficiently generates liability cash flow projections on current and future originations. GiniMachine is highly potent to add missing puzzles by analyzing historical data, building models with a high Gini index, and then scoring new data entries with binary predictions.
Both Vector ML Analytics and GiniMachine provide dynamic reports with easy strategy adjustments – and this can be viewed as one of their competitive advantages.
The partnership further improves companies' positions as the preferred predictive analytics and risk management providers in the financial industry worldwide.
Interested to learn more?
Discover Vector ML Analytics solutions on the official website. Check out the latest version of GiniMachine and benefit from a 30-day free trial.
December 2, 2022 • 2 months
By GiniMachine
Related Articles
Subscribe
Get the latest news and views from Ginimachine delivered to your inbox.