Back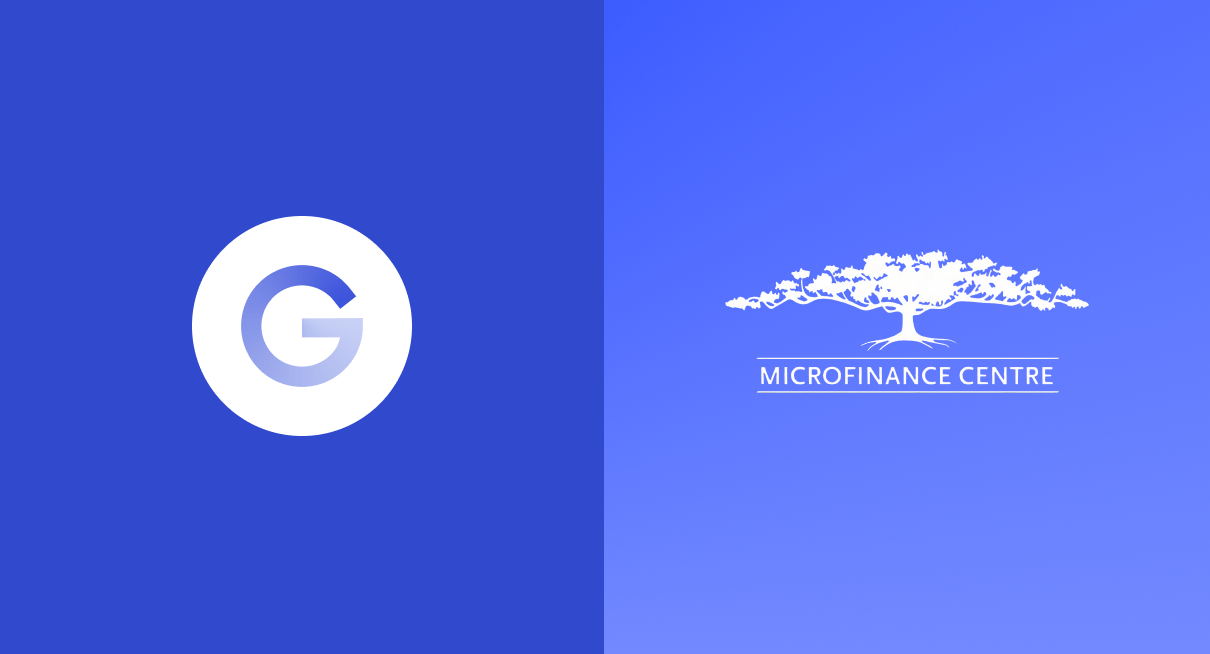 Company News
GiniMachine Joins the Microfinance Centre Community
The GiniMachine team is thrilled to announce a new collaboration with Microfinance Centre – a finance social network for LendTech professionals. This partnership aims to revolutionize the microfinance industry, making it fair and accessible to individuals and small and medium enterprises (SMEs) worldwide.
Microfinance plays a crucial role in addressing the financial needs of underserved populations and SMEs who lack access to traditional banking services. With over 100 member organizations spanning across 36 countries in Europe and Central Asia, the MFC has already made a significant impact by providing responsible microfinance services to nearly 2,000,000 borrowers globally.
In today's world, investment funds are increasingly prioritizing sustainable and responsible lending practices. Environmental, social, and governance (ESG) considerations have become essential factors, accounting for 50% of the decision-making process for some funds. The remaining 50% focuses on financial performance, as well as the digitization and automation of the lending process.
GiniMachine and the MFC are aligning their efforts to drive sustainable and inclusive finance in the microfinance industry. By harnessing the power of GiniMachine's unbiased decision-making software, microfinance institutions (MFIs) will be empowered to make fair lending decisions that consider both financial performance and ESG principles.
I am thrilled to share the exciting news of our membership in MFC, especially during its momentous 25th anniversary year. By joining the esteemed ranks of its active members, we are furthering our commitment to collaboration, innovation, and inclusive finance. We look forward to contributing to the vibrant community and leveraging this valuable platform to drive positive change in the financial industry.

Ivan Kovalenko,
CEO of GiniMachine
GiniMachine's cutting-edge software utilizes advanced algorithms and machine learning techniques to provide transparent and unbiased lending decisions. By leveraging the power of data and technology, GiniMachine and the MFC seek to enhance the efficiency and effectiveness of microfinance operations while maintaining a strong focus on sustainability and inclusivity.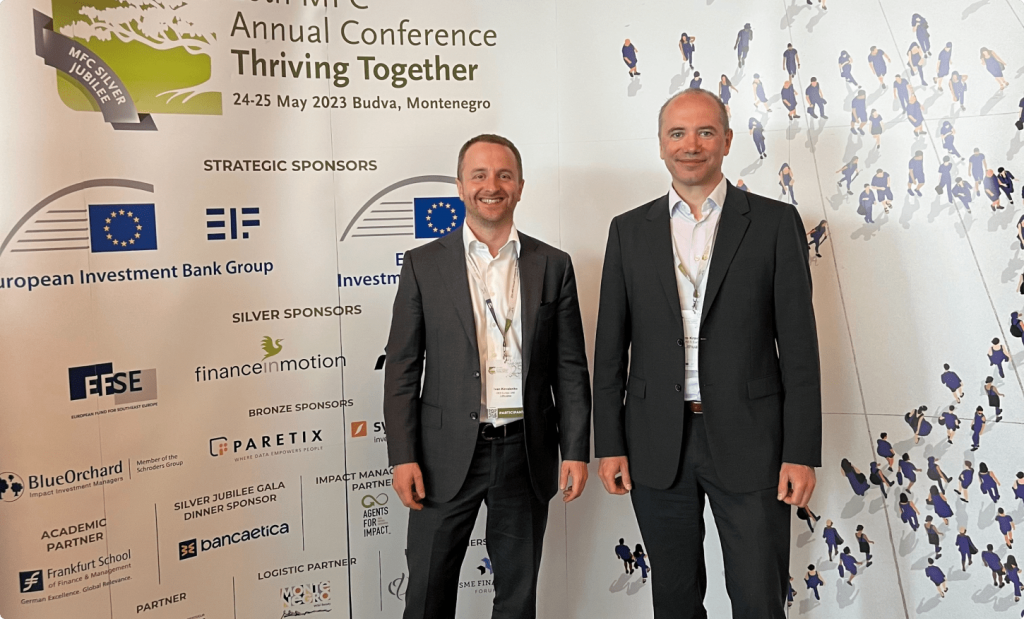 This partnership between GiniMachine and Microfinance Centre marks a significant step forward in the pursuit of sustainable and inclusive finance. By combining their expertise, knowledge, and resources, the two organizations are poised to drive positive change in the microfinance industry and improve the lives of millions of individuals and SMEs around the world.
June 9, 2023 • 4 months
By GiniMachine
Related Articles
Subscribe
Get the latest news and views from Ginimachine delivered to your inbox.