Back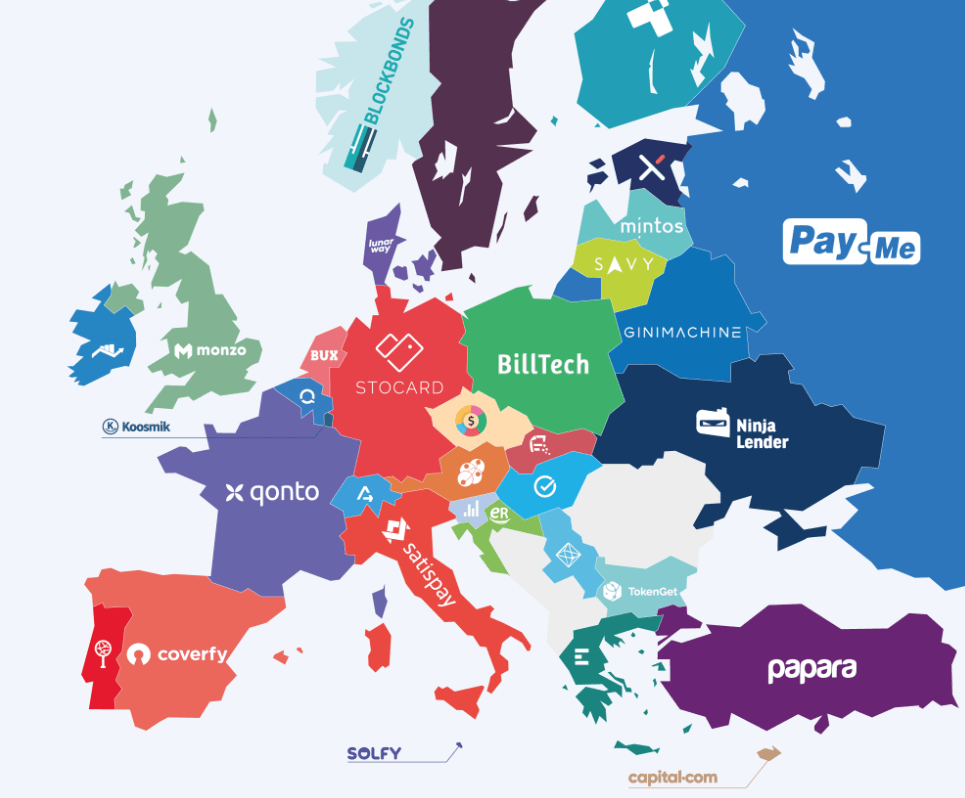 Company News
GiniMachine is on the List of Best Startups in Europe
Valuer, the platform tracking tech startups and innovative SMEs, published the results of its recent research. We're proud to announce that GiniMachine got an honorable mention as the best fintech startup in Belarus.
GiniMachine's machine learning algorithms analyze data to build credit scoring models, generate predictions in real-time, and lower credit risks. Empowered with AI, the platform improves underwriting decision-making and enables financial institutions to smoothly build, validate and deploy risk models. The company is no stranger to best-of lists and nominations. For instance, GiniMachine and its co-founder Dmitry Dolgorukov featured in "AI in Eastern Europe: Artificial Intelligence Industry Landscape Overview 2018" by Deep Knowledge Analytics, an independent research group.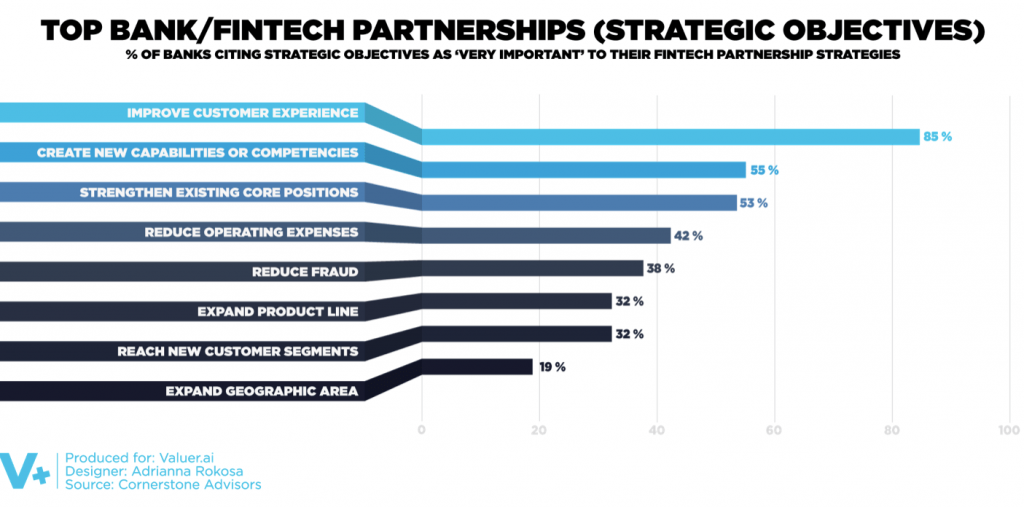 "It's pretty exciting to be on the list of the best startups across Europe. Fintech is such an important sector for corporate innovation, and we're glad to help companies facilitate their adoption of AI in the financial sector".

Dmitry Dolgorukov,
CEO and Co-Founder of GiniMachine
The Valuer research does a great job in covering the growth of the fintech sector worldwide. According to KPMG's report, governments' support for the financial domain reached $111.8 billion in 2018. Ultimately, fintech is a great case for innovation. The generation of millennials – the major labor force in Europe – clearly knows what their expectations from modern finance institutions are. Therefore, startups arrive just in time to welcome them to the new digital age.
August 19, 2019 • 4 years
By GiniMachine
Related Articles
Subscribe
Get the latest news and views from Ginimachine delivered to your inbox.