Back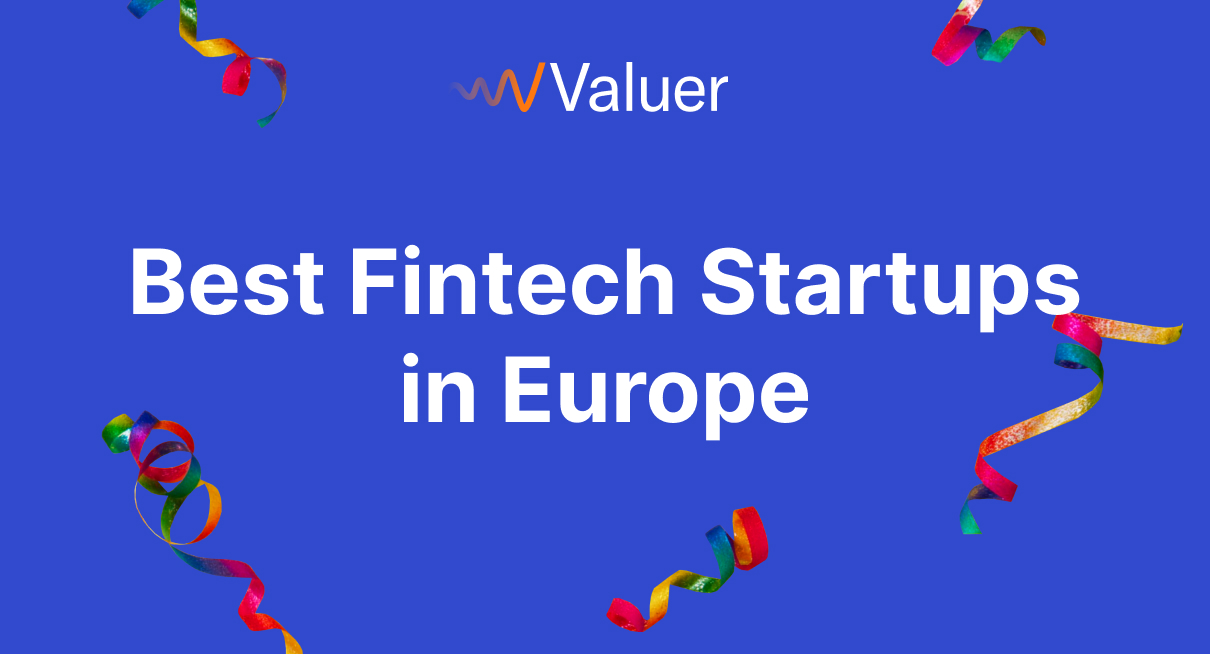 Company News
GiniMachine Is Listed among Best Fintech Startups in Europe
We are proud to announce that GiniMachine got mentioned as one of the Best Fintech Startups in Europe according to Valuer.ai.
The platform allows banks and similar financial institutions to get AI-powered credit risk management tools like credit, application, and collection scoring. Users also have access to predictive analytics regarding banking and financial services. And to do any of this, users need zero coding knowledge. They just need to upload their data and leave AI and ML to do the rest.
The company researched the European startup landscape and found that GiniMachine is one of the promising businesses able to bring a significant level of automation, convenience, and operational efficiency to the financial services industry.
Other startups mentioned in the article are:
Spendee budgeting assistant originated from the Czech Republic
Belgium-based Qover for digital insurance services
The article also mentions the reasons for a rapid fintech industry growth in Europe in the past few years, the number of fintech investments in 2021, as well as key fintech statistics for 2021-2022.
For example:
The average investment in fintech made $9.7 million in 2021
The global investment in the fintech industry exceeded $91.5-102 billion
1 out of 3 banks and credit unions invested in fintech startups
The number of fintech startups worldwide is more than 10 thousand.
The GiniMachine team is proud of being a part of the growing European fintech landscape. It brings us a lot of motivation for sharing the benefits of our platform and its great potential in the field of application scoring, credit scoring, inclusive lending, responsible lending, and better access to finance in general.
Want to learn more about GiniMachine? Contact our sales team to book a free live demo.
April 12, 2022 • 10 months
By GiniMachine
Related Articles
Subscribe
Get the latest news and views from Ginimachine delivered to your inbox.