Back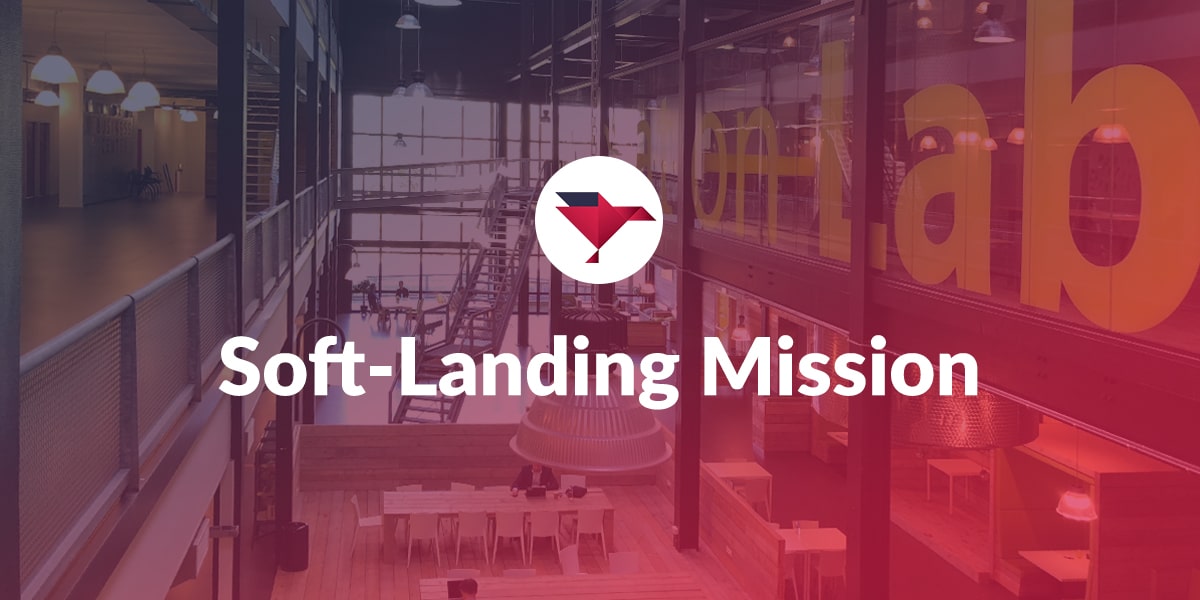 Company News
GiniMachine x Crosspring: a FinTech week in the Netherlands
In October, Zoetermeer turned into an innovation hotspot, where an ICT lab Crosspring organized a soft-landing mission. 7 fintech startups from across Europe got an opportunity to share their game-changing ideas with the Dutch market leaders and find business partners.
During the welcoming session Maurice Beckand, the founder of Crosspring said: 'Luck is where preparation meets opportunity.' Indeed, it was a great start of an intensive 5-day programme full of networking, learning, and pitching.
On one scene, Soft-Landing brought together fintech experts, investors, prosperous startups and business mentors. GiniMachine together with ZuperBank (Germany), Rundit (Finland), JetBeep (Ukraine), Infinity Mobile (Belgium), and other startups received valuable feedback from Dutch ecosystem leaders on the idea, concept, and business model we have.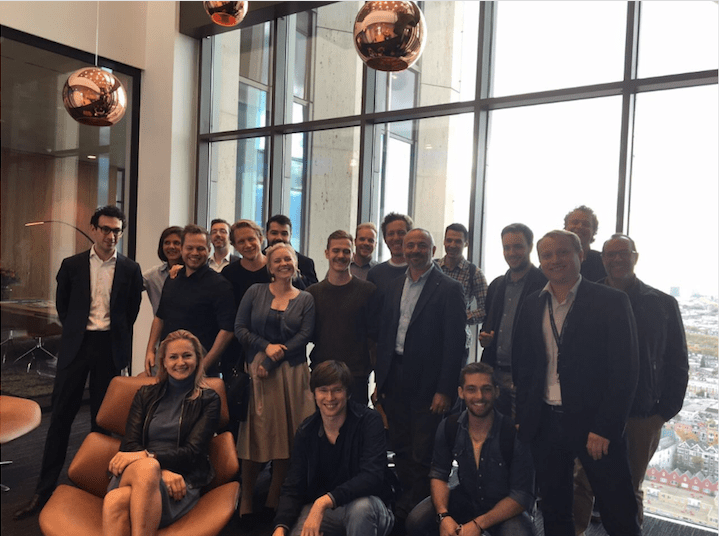 The icing on the event-cake was a 'Zoetermeer FinTech Meetup' with Holland FinTech at the Dutch Innovation Factory. During the meetup, the startups fire-pitched their innovative ideas to an audience of Fintech influencers, investors and entrepreneurs.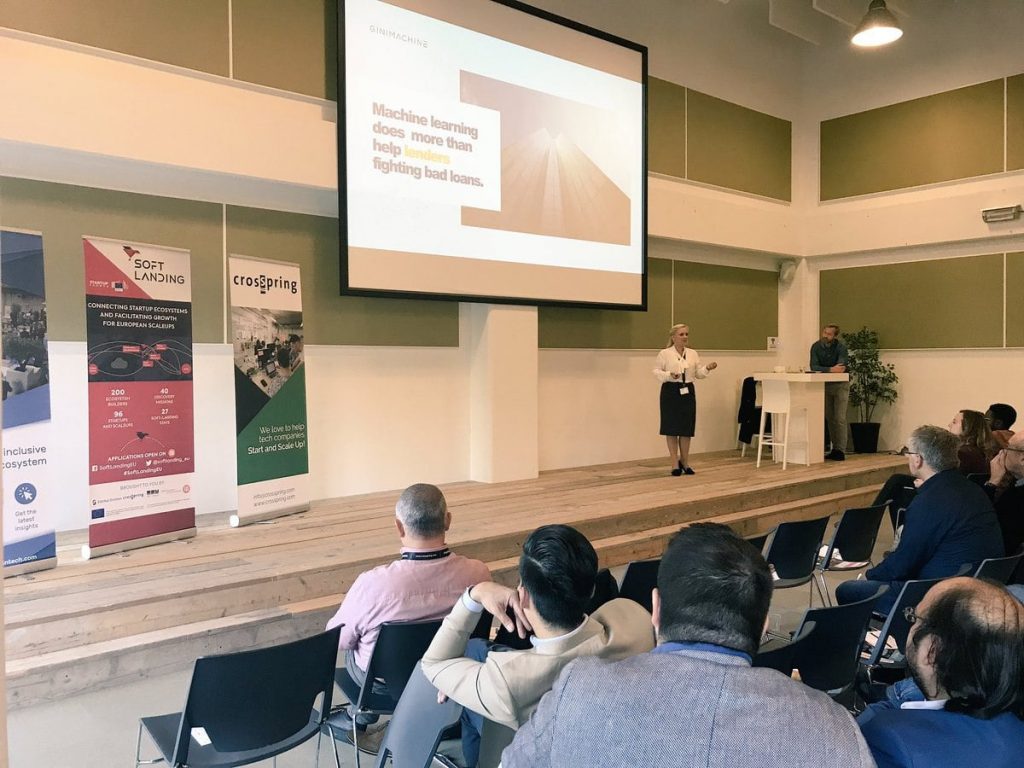 "Following a Crosspring FinTech week, the event was top-notch. For the GiniMachine team, it was the right moment to better understand the Dutch Fintech market, learn more about local exposure and make new business connections," said Maria Nemogai, a business development executive at GiniMachine.
"During the five-day event, there were many great stories about failures and success, business tips and tricks, 1:1 meetings. Indeed, it is the event where you can dive deep into Europe's fintech ecosystem, get valuable information, and all in all, have a good time while doing business".

Maria Nemogai,
Business Development Executive
Meeting the right people is a core aspect of every conference, event, or meetup. Crosspring did a great job. In one scene, the most passionate startups met the Dutch fintech influences to build long-lasting relationships and learn how to enter the new market. We say thank you, Crosspring & Soft-Landing, for a great fintech week in the Netherlands.
November 10, 2018 • 4 years
By GiniMachine
Related Articles
Subscribe
Get the latest news and views from Ginimachine delivered to your inbox.