Back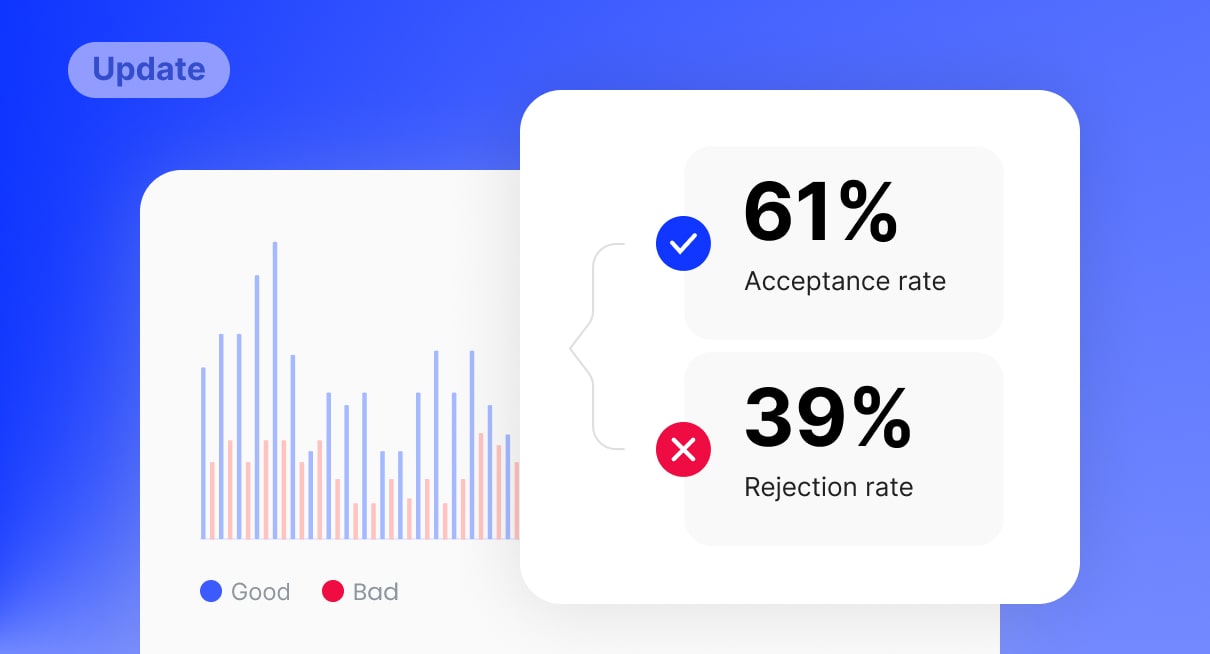 Company News
Exciting Updates from GiniMachine: Enhanced Experience, New Features, and Meet Our Team!
At GiniMachine, our primary goal has always been to provide you with an unparalleled experience. Today, we're elated to unveil some significant updates that we believe will elevate your interaction with our platform.
Public Documentation for SaaS Now Live!
We're ecstatic to announce that our comprehensive documentation for SaaS stands is now available for public access. Click here to dive in!
Why is this a game-changer?
Flexibility: We've evolved our product to be more in tune with your requirements.
Web integration: Say goodbye to clunky downloads. Our transition to a web-based platform ensures you have everything at your fingertips.
Efficiency: No more sifting through endless email attachments. All the information you need is now online.
Introducing GiniMachine 3.0 for Credit Scoring (GСredit)
Our commitment to enhancing our platform's capabilities is unwavering. The latest addition is the introduction of new business metrics in the cutoff selection simulator:
Acceptance rate
Rejection rate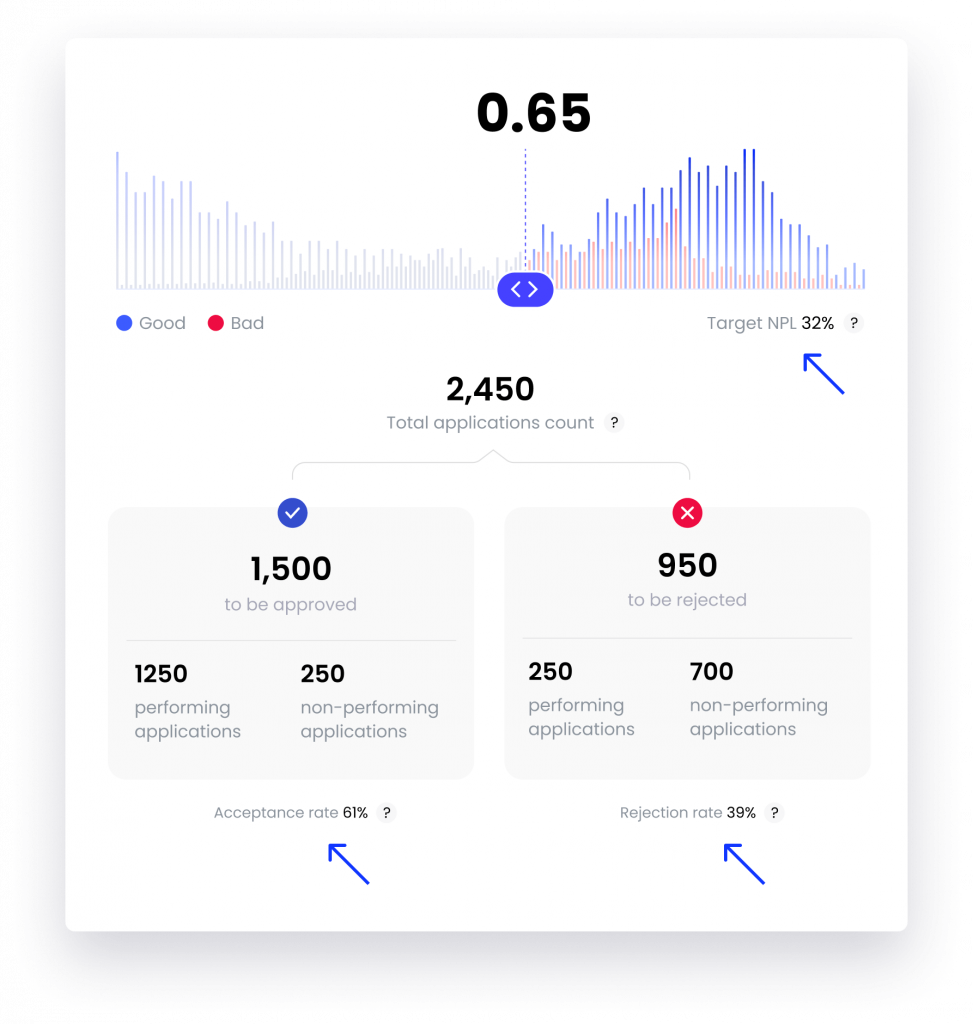 What's more, for a more streamlined monitoring process, the NPL rate has been strategically positioned at the cutoff line. This dynamic adjustment of metrics based on the cutoff value change will empower users to meticulously plan the growth trajectory of their loan portfolio. And the best part? All these insights are derived from your own historical data. This integration not only simplifies the process but also makes it accessible to individuals regardless of their AI&ML expertise.
Spotlight: Meet Mark from the GiniMachine Team
We're a close-knit family at GiniMachine, and we believe it's essential for you to know the brilliant minds steering this ship. Introducing Mark, our esteemed Machine Learning Product Owner.
A Glimpse into Mark's ML Journey
Mark's tryst with data began during his undergraduate days. His journey saw him diving into Business Intelligence in 2016 and then, lured by the AI revolution in China, relocating to Beijing in 2017. Here, he delved deep into AI, crafting predictive models across various sectors. From retail machine learning to banking analytics, Mark's expertise is vast and varied. And for the past three years, he's been a cornerstone at GiniMachine.
Why GiniMachine Resonates with Mark
A harmonious team that's driven by a shared vision.
A product that seamlessly blends fintech with traditional AI.
Mark's Crowning Achievement at GiniMachine
His instrumental role in transitioning to a full product model, shaping numerous modules, and ultimately leading to the inception of GiniMachine.
We're always here, eager to support and listen to your feedback. Your journey with GiniMachine is as much ours, and together, we aim to scale greater heights.

Mark Rudak,
Product Owner at GiniMachine
August 17, 2023 • 2 months
By GiniMachine
Related Articles
Subscribe
Get the latest news and views from Ginimachine delivered to your inbox.