Back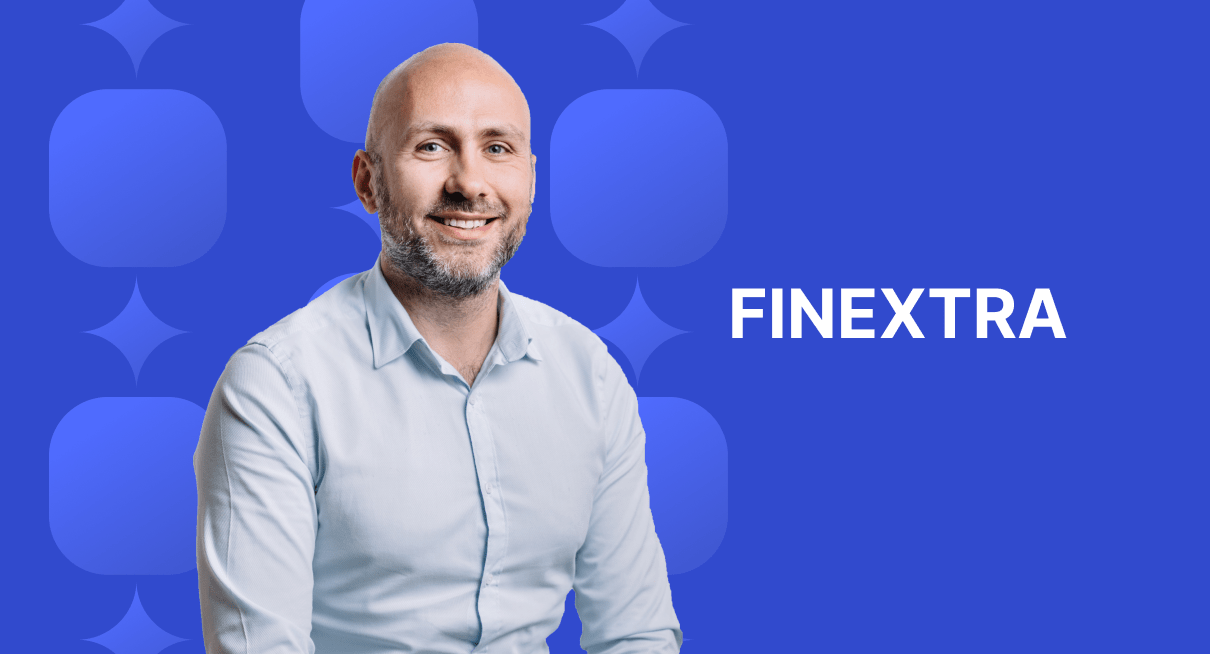 Risk Management
Finextra Blog: AI for Credit Risk Management in Banking and Finance
Among dozens of other ways to implement AI in financial services, credit risk management is receiving more attention and investment. Dmitry Dolgorukov, the Co-Founder and CEO of GiniMachine, knows how to adapt the technology to the needs of banks, credit unions, and large fintech market players.
In his blog post, he explains why banks should be more careful with every loan application, honestly lists the drawbacks of legacy credit and risk management software, and gives six reasons to implement AI and ML for credit risk management in banks and financial institutions.
Read the full article on Finextra.com:
AI FOR CREDIT RISK MANAGEMENT: BANKING AND FINANCE
For the latest insights on the AI and ML use for predictions and credit scoring, visit our company's blog.
January 22, 2021 • 2 years
By GiniMachine
Related Articles
Subscribe
Get the latest news and views from Ginimachine delivered to your inbox.