Back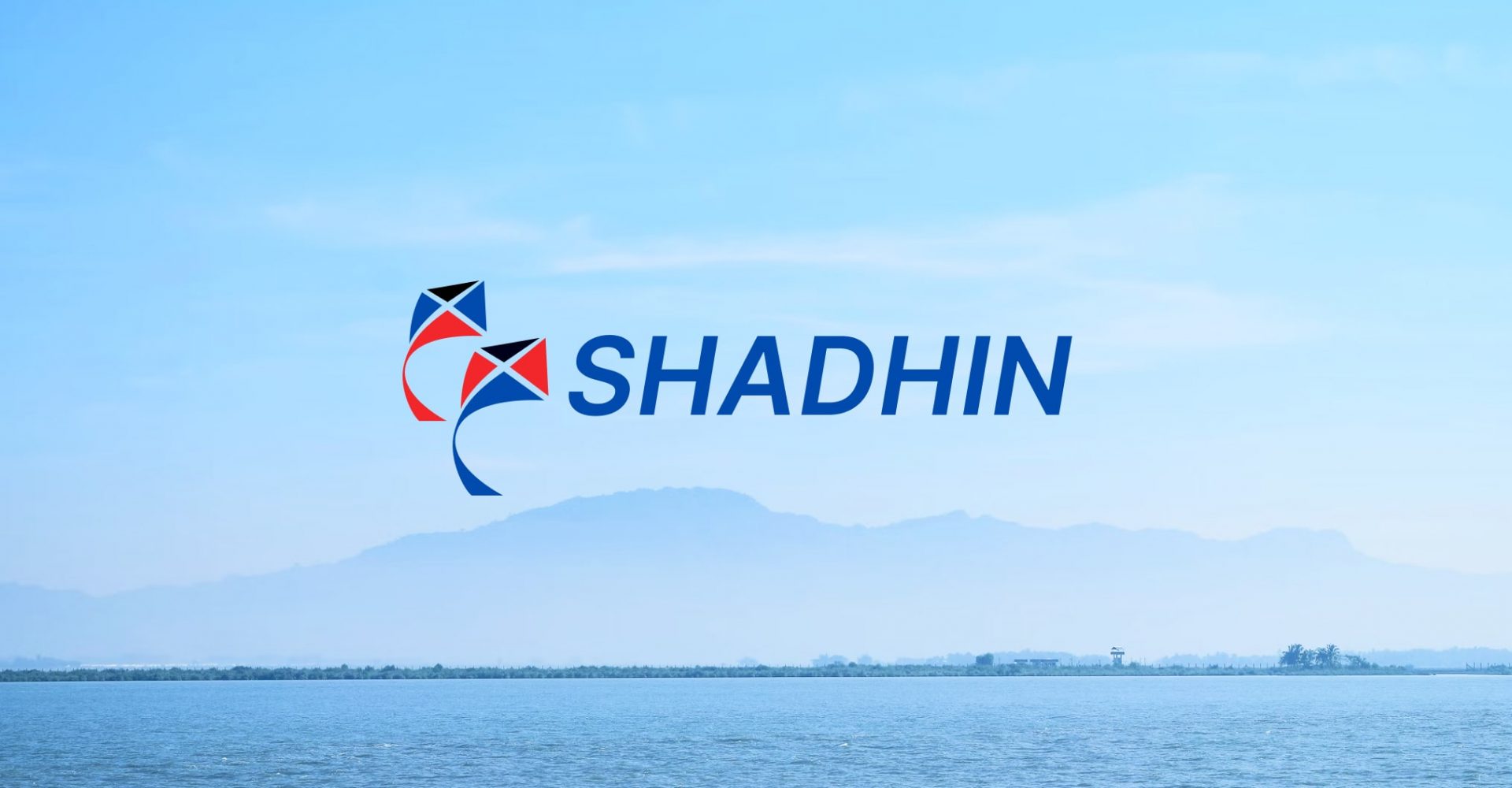 Shadhin Fintech Solutions Ltd.
Challenge
Bangladesh's market is missing a consolidated credit system or a specific credit scoring bureau to integrate with. This way, lenders need to find other ways to take data-driven credit decisions.
Shadhin Fintech Solutions provides digital lending services in Bangladesh. The company faced a challenge when looking for possible ways to evaluate borrowers' creditworthiness online without additional interviews and paperwork.
Approach
GiniMachine allows using alternative historical data along with traditional data sources for loan predictions. The company prepared a dataset containing basic and additional information about lenders, the loan amounts, and the outcomes of the deal. It works through a P2P model to deliver financial inclusion in the region for different borrower groups.
AI/ML algorithms helped to build a strong predictive model with a business-valuable Gini Index to score new loan applications and predict the likelihood of payback or payment overdue.
Result
Using GiniMachine for credit scoring helped Shadhin Fintech Solutions facilitate decision-making and make it informed and unbiased.
It provided a feasible way of running models and scoring individuals via machine learning and AI algorithms.
According to the customer's team, the GiniMachine portal is easy-to-run and use for training purposes. With GiniMachine, Shadhin data could be effectively used, tested, and tried for numerous different business models by ensuring continuous improvement.
GiniMachine saved a significant amount of time in processing loans. Previously, it used to take approximately 3-5 days to process any loan. Ginimachine made it possible to process loan applications within 1-2 days, which resulted in an additional competitive advantage, and a better way of making decisions efficiently.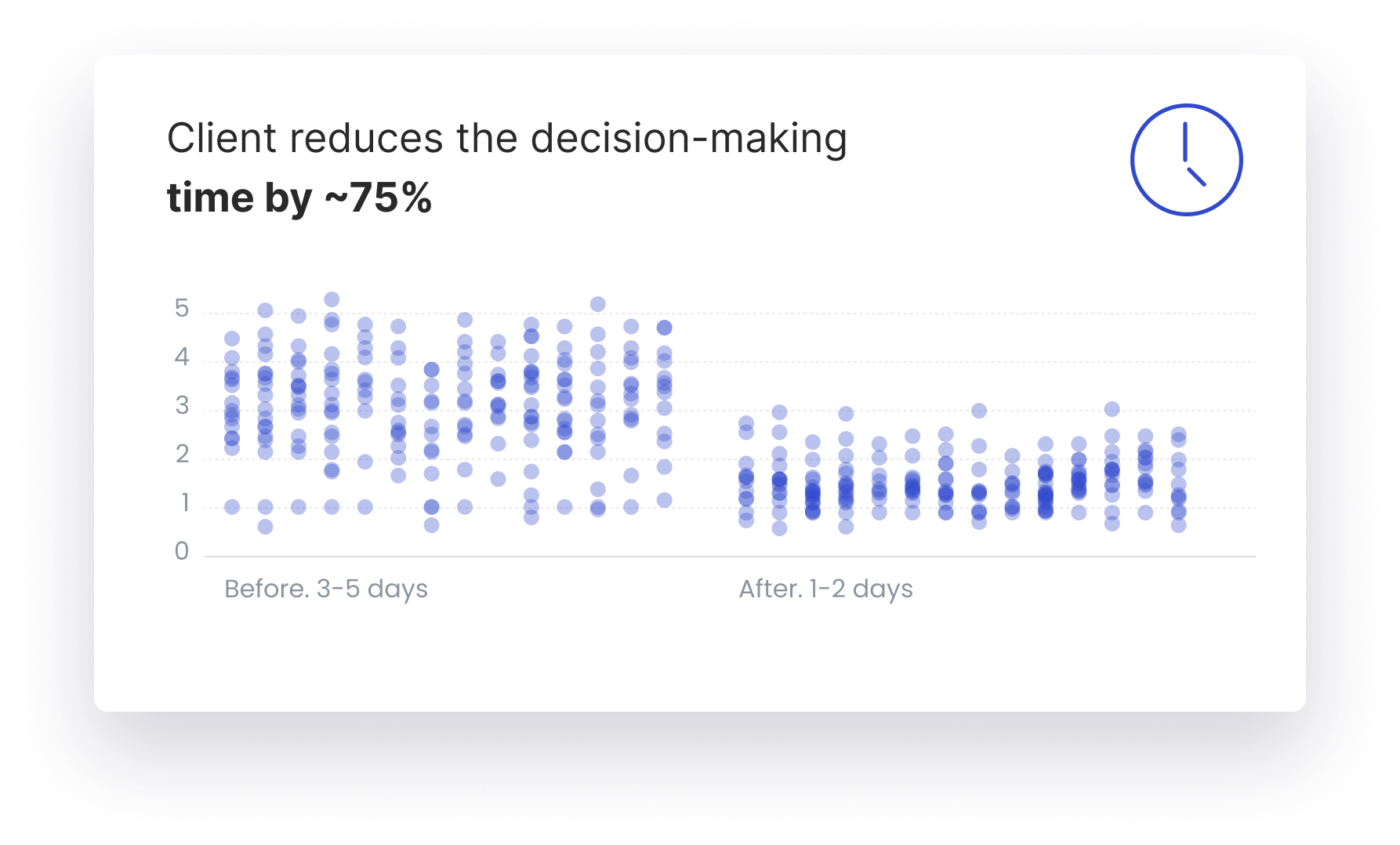 GiniMachine enabled us to save significant time in our internal business processes. This meant faster and more efficient decision-making – resulting in a faster time for our customers to use our services. We found the platform to be very easy to use and train, which allowed our data scientists learn quickly and experiment with different approaches in scoring and making decisions.

Kashfia M,
CEO Shadhin Fintech
Other cases