Back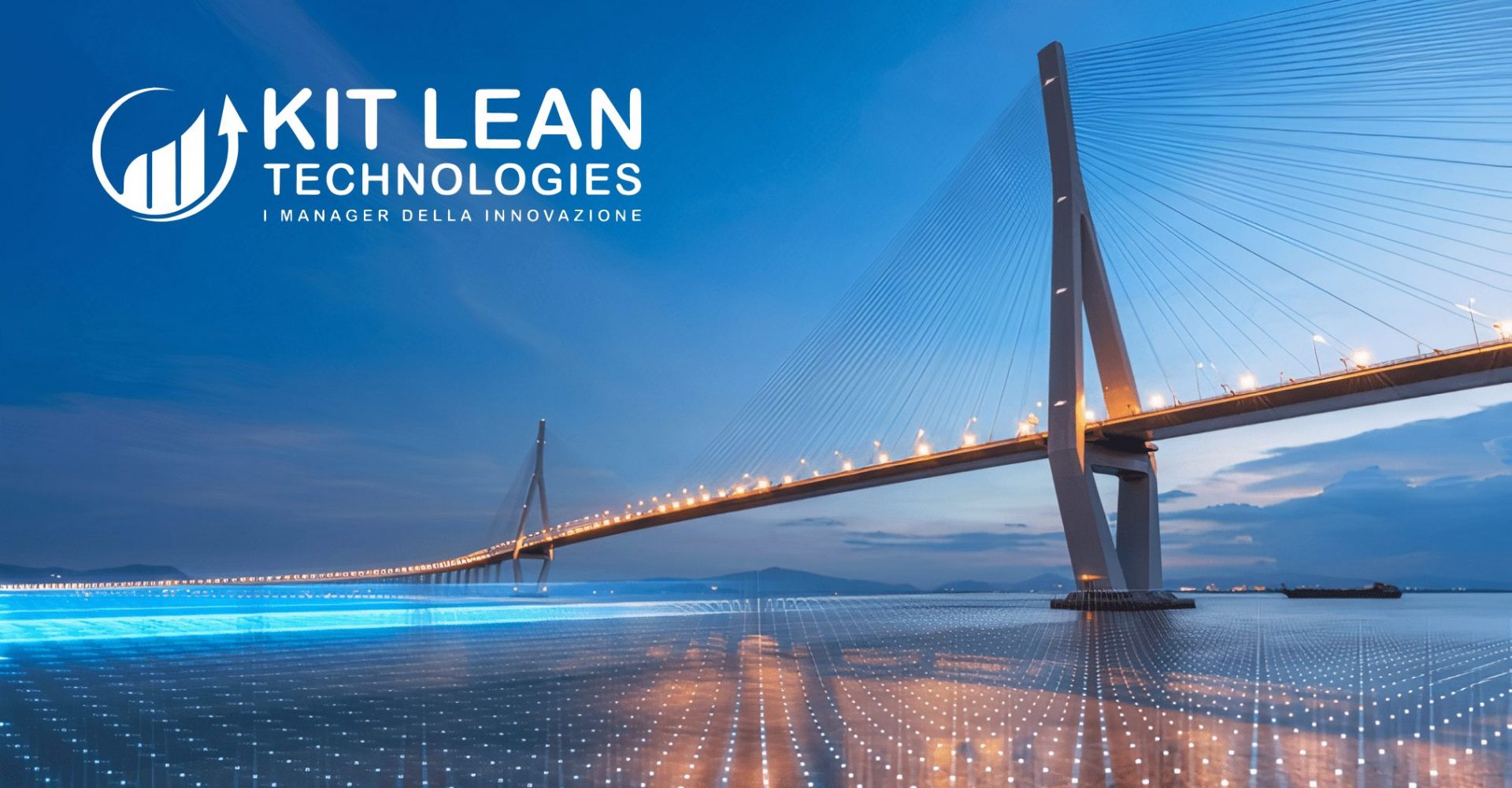 Kit Lean Technologies
Our client
Kit Lean Technologies is an Italian company that offers consulting services for SMEs. It helps Italian businesses improve their financial ratings for more likely receiving loans, grants, or financing from 3d parties.
Thanks to the No Code API integration of RoboApp with GiniMachine, Kit Lean Technologies improves onboarding for their SME clients and automizes the SME assessment process.
Challenge
Back in 2019, Kit Lean Technologies developed and patented the AlzaRating method for measuring SMEs' readiness to apply for 3d-party financing. After using the Alzarating method for the first year, their clients experienced an average increase in turnover of 88%.
However, the company's approach took too much time due to the huge volume of manual tasks. For instance, the accounting team used to chat with SMEs and fill out an Excel spreadsheet with SMEs' business KPIs, etc. Those data analyses were time-consuming and prone to errors, hindering their ability to quickly and accurately analyze large data volumes.
To solve the challenge, Kit Lean Technologies decided to implement a solution that would automate the SMEs' onboarding and their financial assessment with a range of benefits, including:
Approach
Since Kit Lean Technologies didn't work with ML software before, the very first task of the GiniMachine team was to make a good product onboarding. YouTube tutorials, comprehensive product documentation, regular demonstrations, and AI & ML consulting helped the customer to grasp the logic of SaaS-based GiniMachine and build their first predictive model using historical data of Kit Lean Technologies.
The following GiniMachine implementation allowed them to get the financial score for each SMEs' application together with scoring interpretation. In such a way, they could see the strengths and weaknesses of the business to offer personalized plans for improving SME credit ratings.
Result
GiniMachine-based scoring takes seconds – it hugely saves Kit Lean Technologies time and reduces operational costs during SME assessment.
We were one of the first to implement a SaaS version of the GiniMachine, and it has truly revolutionized the way we work! We struggled to manually analyze all the indicators and calculate the scoring for our SME clients. With GiniMachine, we can automate the scoring process and provide inclusive SME assessment to increase their credit rating with our application CfoRobot. This has allowed us to tailor our services to each client's specific needs and provide them with the support they need to grow their business.

Davide Spitale,
Founder at Kit Lean Technologies SRL.
Other cases